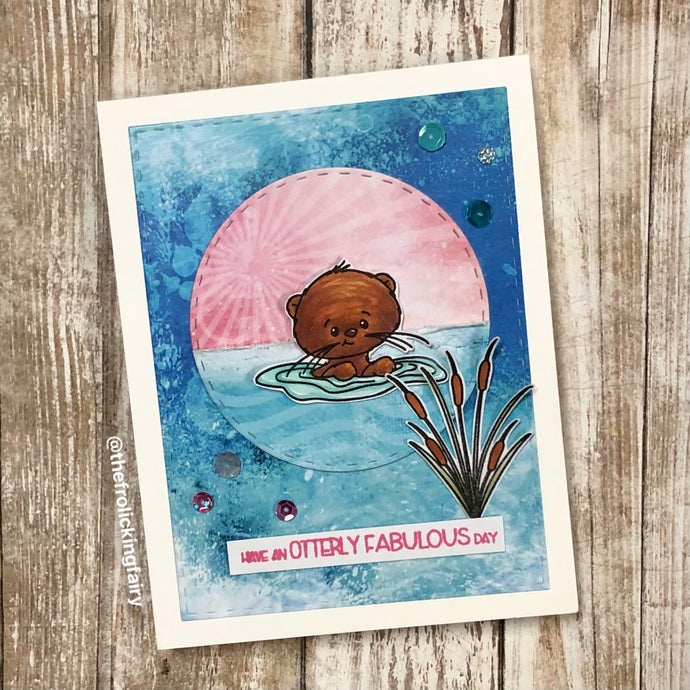 I pulled this adorable otter set the moment I saw this month's color challenge with Ink N' Splatter.  Sadly, it has taken me nearly the entire mont...
I found some wee bits of time to play in the Gecko Galz image challege -- incorporating grounded, Zen-inspired quotes to accompany such a beautiful...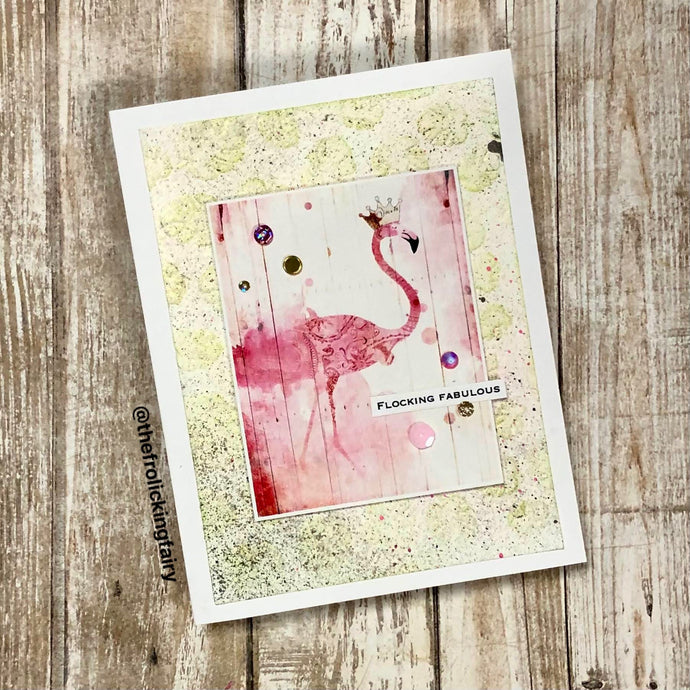 If you missed my previous post expressing my love of the flamingo, this post will boast that love yet again.  (Be sure to check out my Alice, Playi...