I found some wee bits of time to play in the Gecko Galz image challege -- incorporating grounded, Zen-inspired quotes to accompany such a beautiful...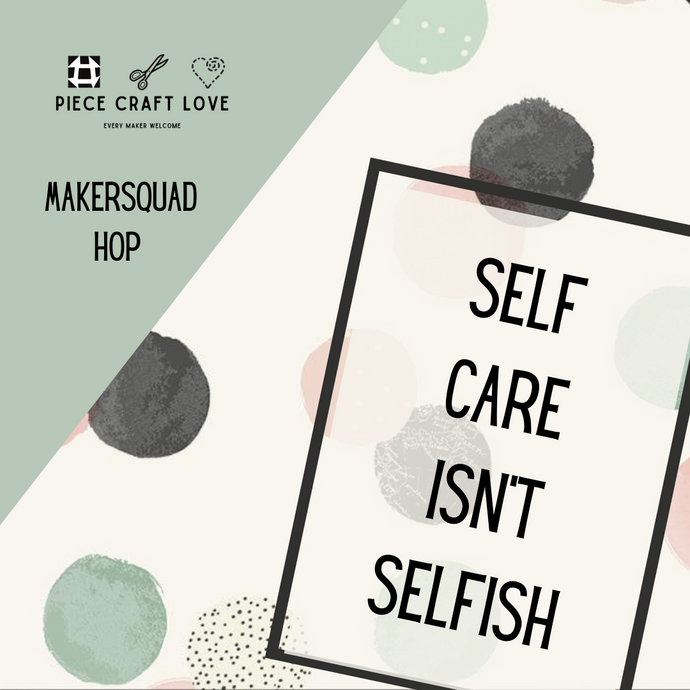 Welcome to our first Maker Squad Hop with Piece Craft Love!  The theme for this month and next is Self-Care and Self-Love.  I created a collection...
I created a pair of cards with such a beautiful quote by the Dalai Lama.  He speaks such truth and I find this particular quote a beautiful mantra ...