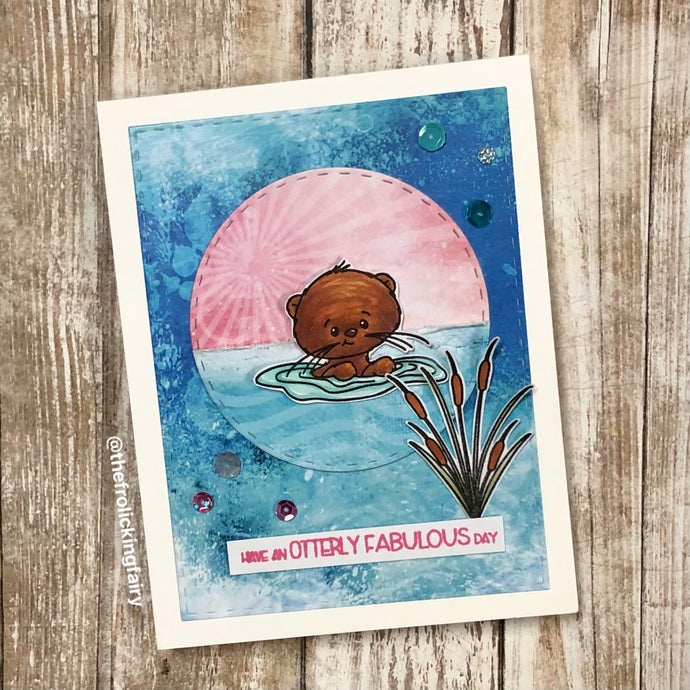 I pulled this adorable otter set the moment I saw this month's color challenge with Ink N' Splatter.  Sadly, it has taken me nearly the entire mont...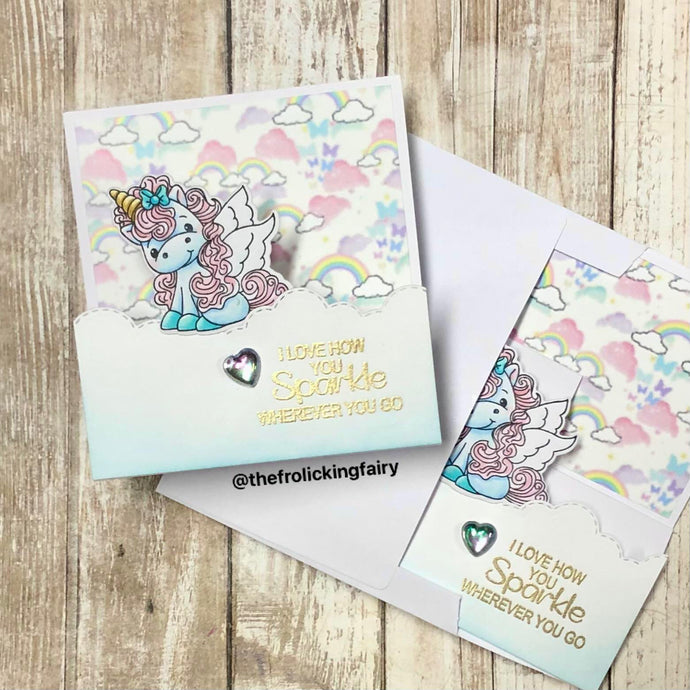 I created a pair of fun fold cards using the winged unicorn from Ink 'N Splatter for my daughters.  They love unicorns (and so do I).  I'll tuck th...
Welcome to the Lights N' Splatter Hop, a collaboration between Pear Blossom Press and Ink N' Splatter! (Affiliate links used throughout; I appreci...