Welcome to the December challenge with Jaded Blossom.  Our theme this month is Silver and Gold.  So many different ideas began to swirl in my head,...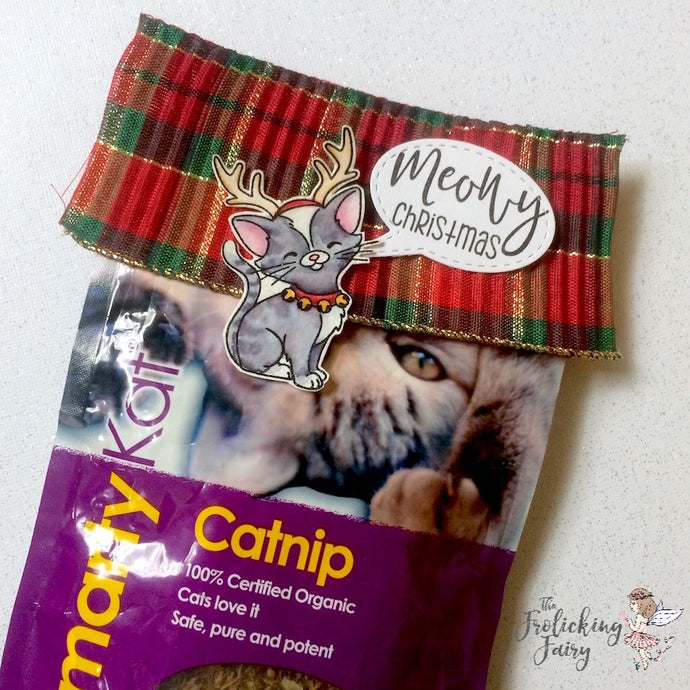 Hey Everyone!  Welcome to Jaded Blossom's October 2018 Release Blog Hop.   Now if you're here from Jaded Blossom you're in the right place, if...
The Jaded Blossom October release is almost here!  The design team will begin sharing makes every day this week leading up to release.  For Day 4, ...