Welcome to the December challenge with Jaded Blossom.  Our theme this month is Silver and Gold.  So many different ideas began to swirl in my head,...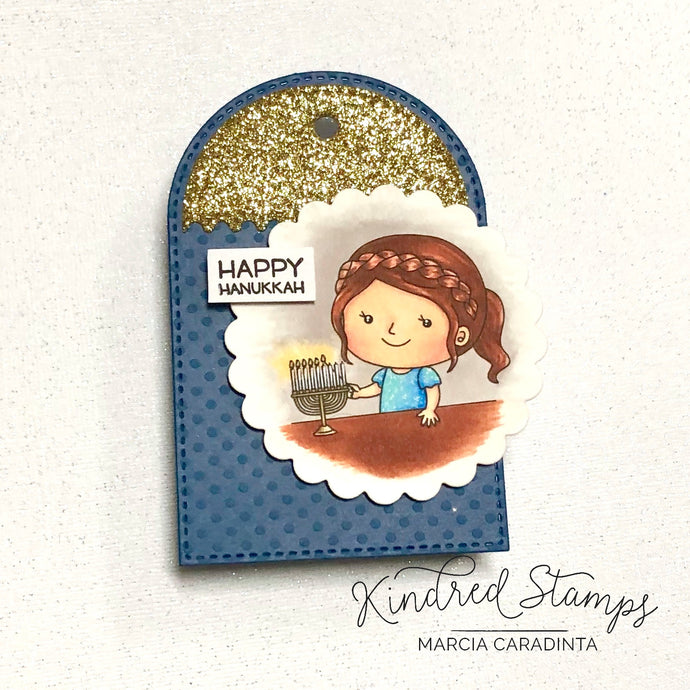 UPDATE 10-16-2020:  This image is now available as a physical stamp!!  Yippee!  Happy Hanukkah is one of our monthly releases for October.  To thos...
Thanks for joining Kindred Stamps for their next release's blog hop!  If you started at the Kindred Stamps site, you are in the right place!  Your ...