Hello all!  I've been gone this week on a wee family holiday but I am thrilled to share this adorable gift tag with you that I created using  Jaded...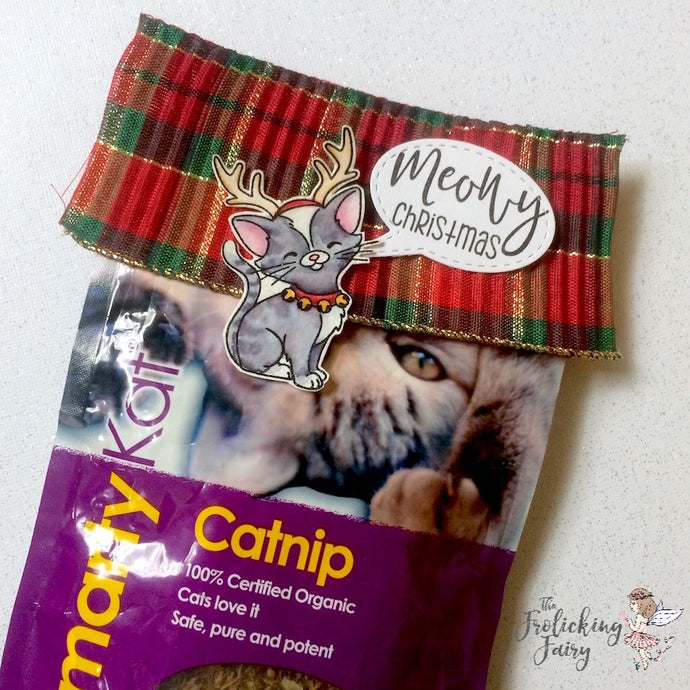 Hey Everyone!  Welcome to Jaded Blossom's October 2018 Release Blog Hop.   Now if you're here from Jaded Blossom you're in the right place, if...
The Jaded Blossom October release is almost here!  The design team will begin sharing makes every day this week leading up to release.  To kick thi...