I have been meaning to share how any stamp can easily become the cutest, tiniest little charms with very basic supplies.  The first charms I made (...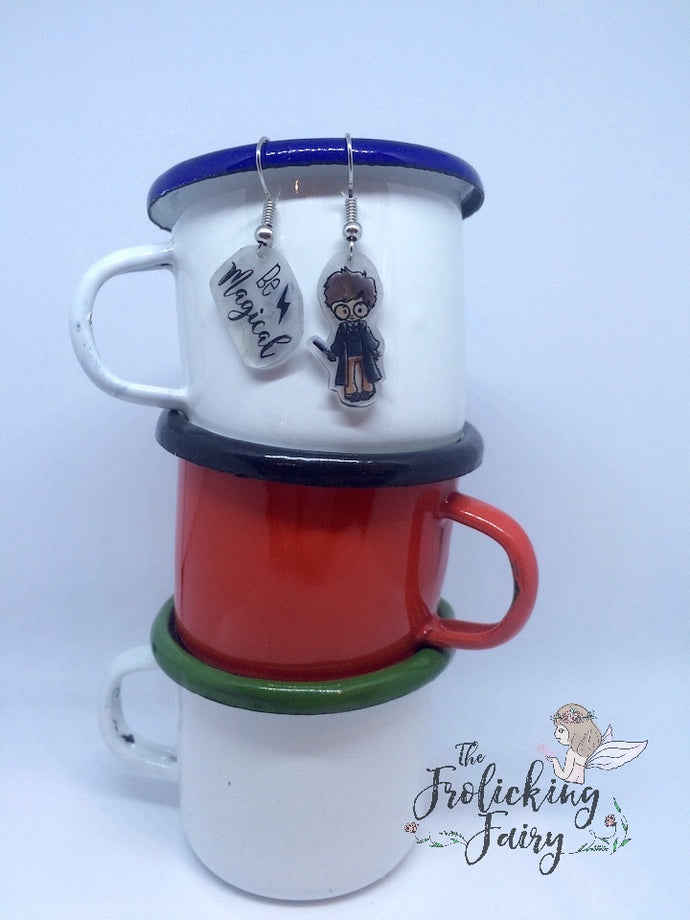 I love challenging myself to think outside of the card box.  Below, I'll share a couple of my recent projects that use stamps a little differently!...
Today's blog will focus specifically on how I shade black images.  I know there are probably a several ways or variations on this subject, but thi...