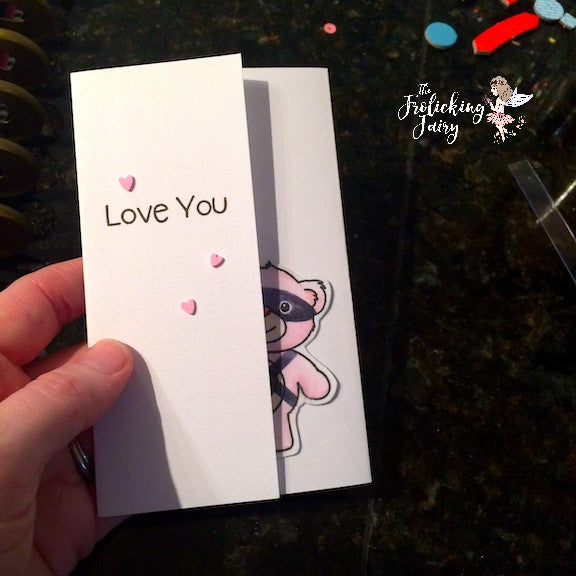 I make a ninja card for a sweet little guy every month.  Last month, his mother asked for a teddy bear ninja (she's provides some good creative cha...
I have been meaning to share how any stamp can easily become the cutest, tiniest little charms with very basic supplies.  The first charms I made (...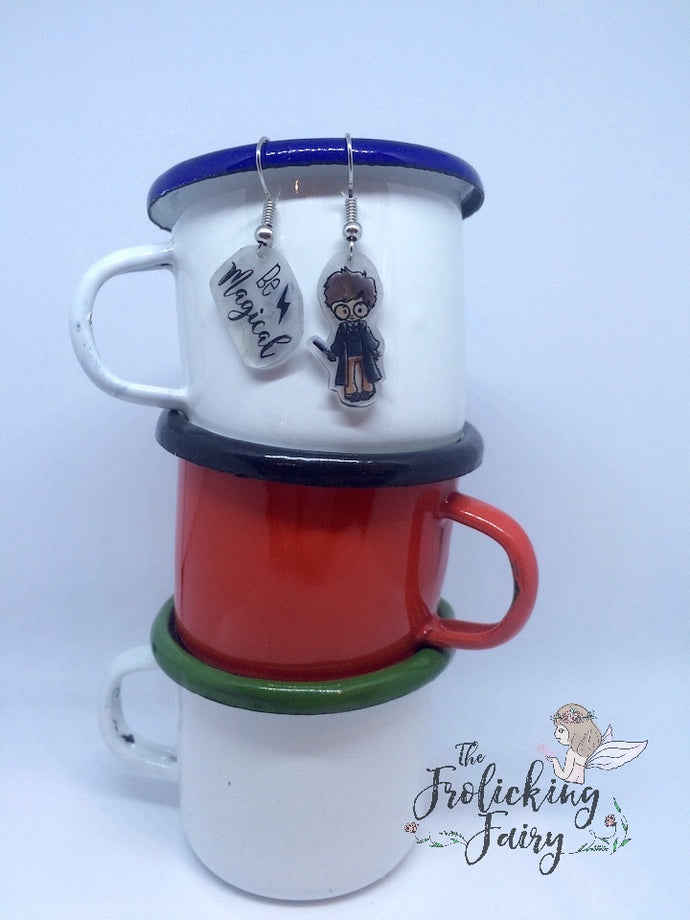 I love challenging myself to think outside of the card box.  Below, I'll share a couple of my recent projects that use stamps a little differently!...