Welcome to the third day of peeks for the August release with Jaded Blossom.  This release is full of beans!  Coffee beans that is.. and all their ...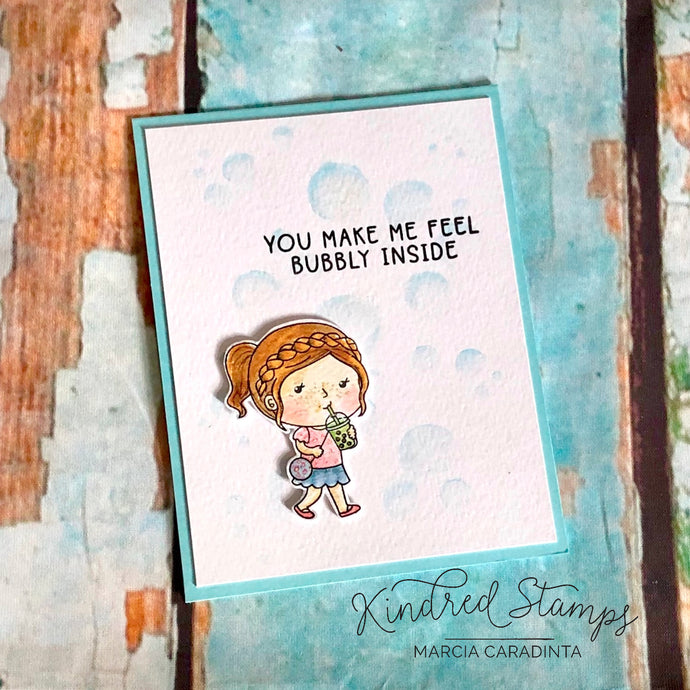 Yesterday the latest and greatest from Kindred Stamps was released, including the new Bobalicious stamp set featuring Planner Annie.  This little g...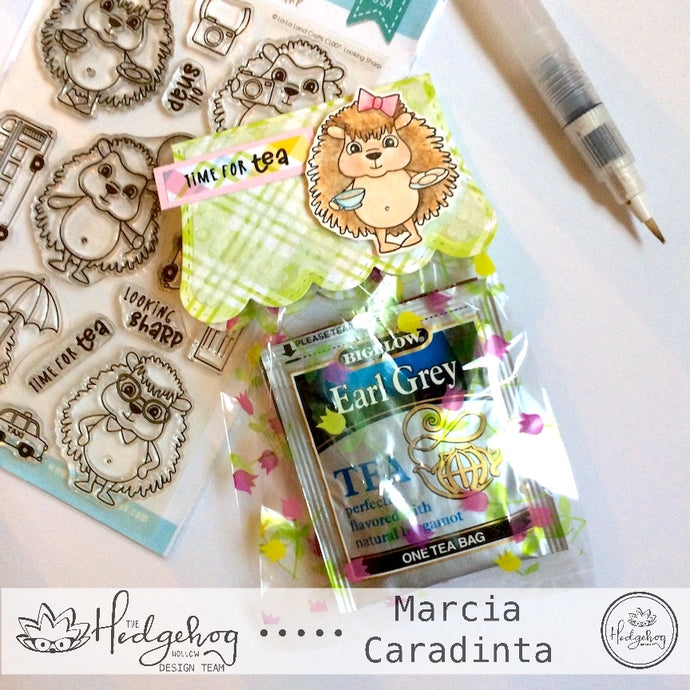 Only two more shares for you lovelies using The Hedgehog Hollow kits; I've resigned my post with the team but a new lead and team will definitely c...