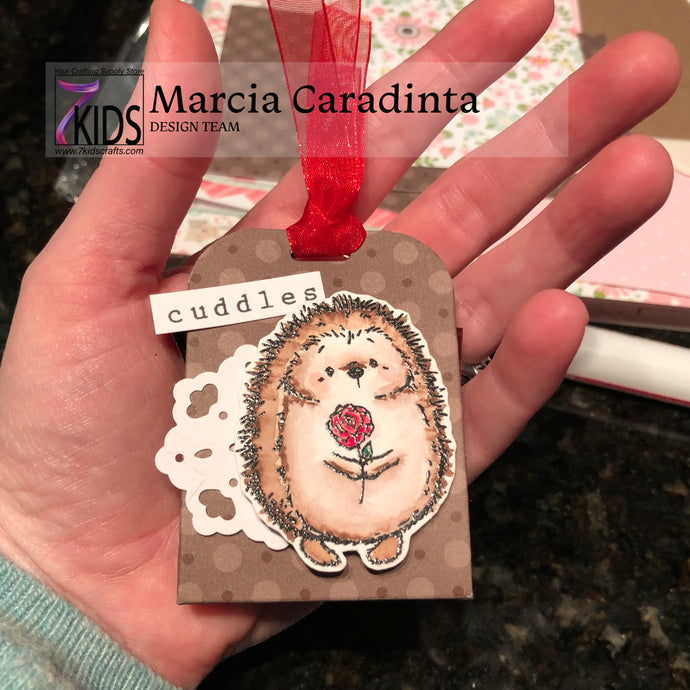 I know Valentine's Day has passed, but that doesn't mean we can't find reasons to treat those we love every now and then.  On my Facebook Live for ...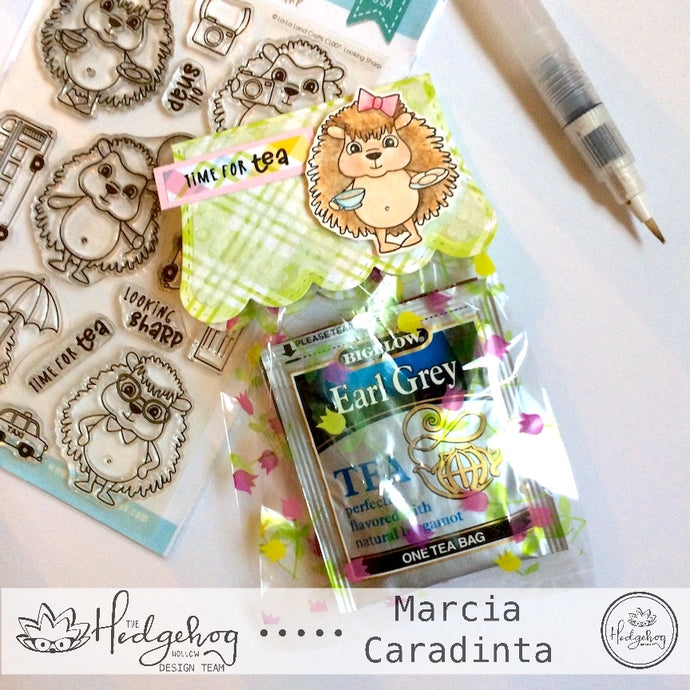 Only two more shares for you lovelies using The Hedgehog Hollow kits; I've resigned my post with the team but a new lead and team will definitely c...
The August kit for The Hedgehog Hollow has arrived and it is full of global love!  La-La Land Crafts created two exclusive stamp sets this month - ...