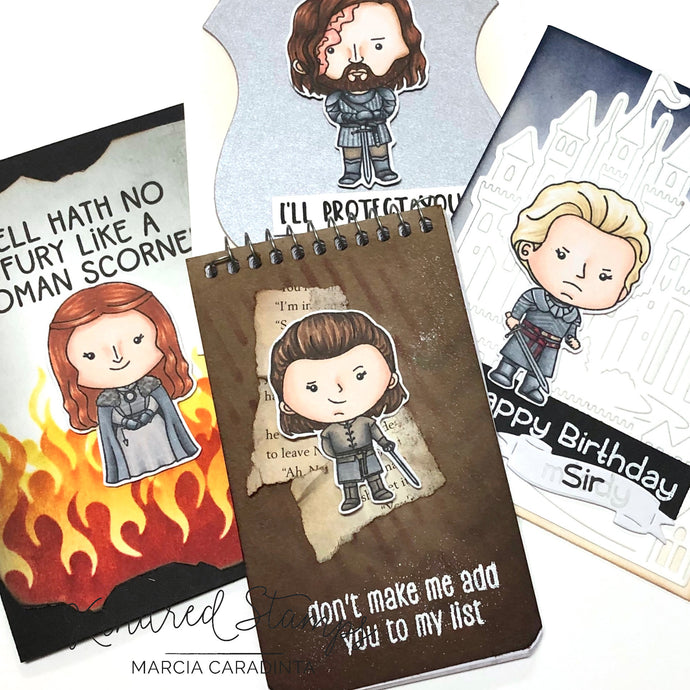 Welcome to the first release of 2020 with Kindred Stamps!  Today I am so happy to share my projects using Protectors of the Throne.  I remember wor...
The March passport kit release with Taylormadecards4u is so perfect--I love the mix of bumblebees and vintage.  The Vintage Garden Passport Kit ha...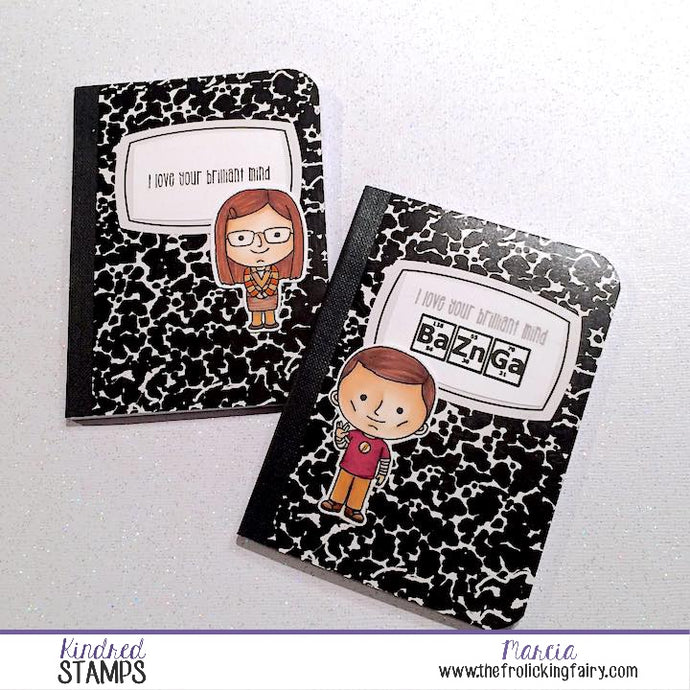 Day 3 of the Kindred Stamps January Release is underway!!  Today I share a fun, simple project using Science Geeks.  (I resemble the girl in this p...