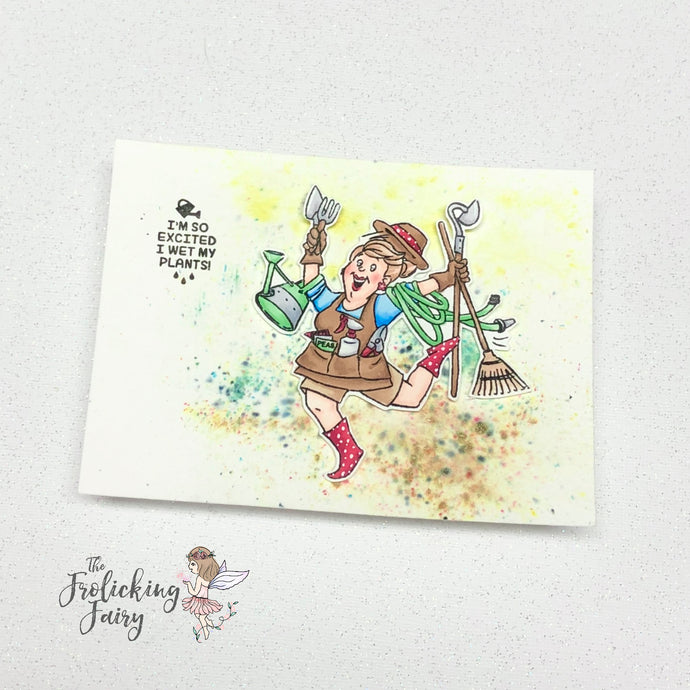 Time for a another "What to make when you hibernate!" hop.  This Friday's theme is "Let's Get Silly!", and I have been wanting to use Gotta Garden...
The Sweet November August release is now available with the Summer Garden collection, exclusively at 7 Kids Crafting Supply Store.  I think all of ...
The March passport kit release with Taylormadecards4u is so perfect--I love the mix of bumblebees and vintage.  The Vintage Garden Passport Kit ha...