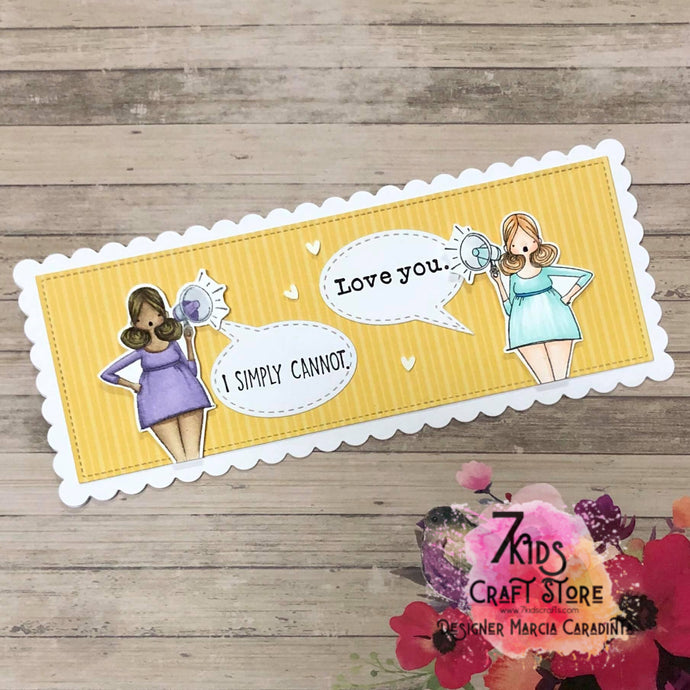 When I was thinking about how to use a stamp set I have for our current pandemic state, I instantly thought of Stamping Bella's Curvy Girl with a M...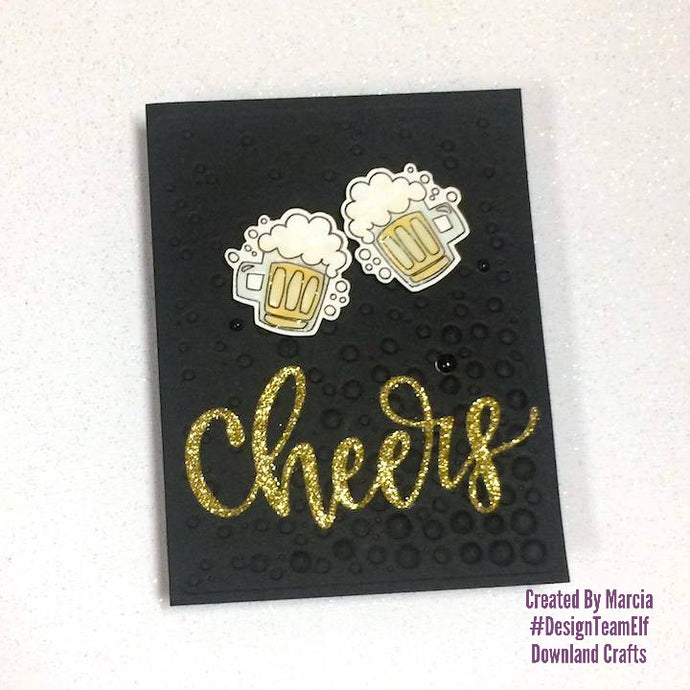 I found a fun way to stretch Downland Craft's St. Patrick's Balloons stamp set--use that adorable pint of beer for a congrats card! I mirror stamp...
Just a quick peek at my attempt at mirror stamping using the super adorable Neat and Tangled set titled Cottontail Cuties.  I created this card for...