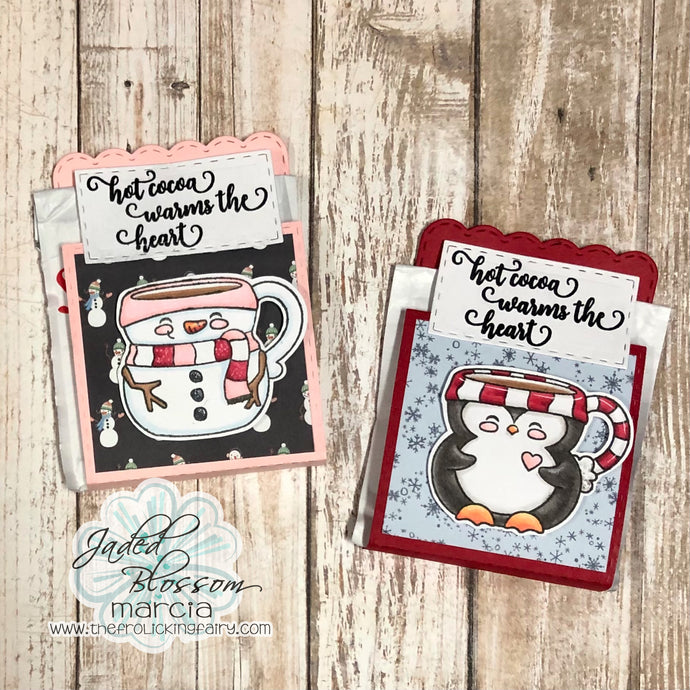 Welcome to day 3 of the December release with Jaded Blossom!  We have another adorable winter-themed mug set today, with matching tag set as well. ...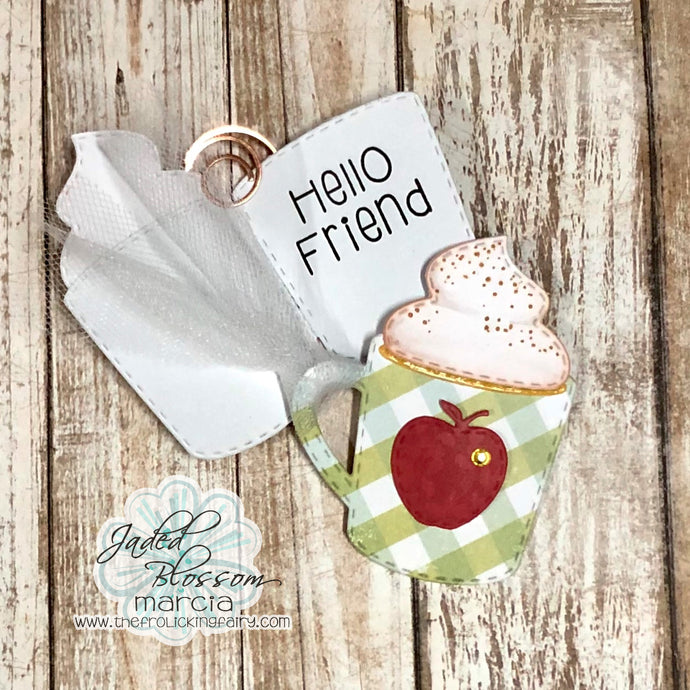 Welcome to the September Challenge with Jaded Blossom.  This month is all about fall!  I thought gift tags made from the mug dies would be adorable...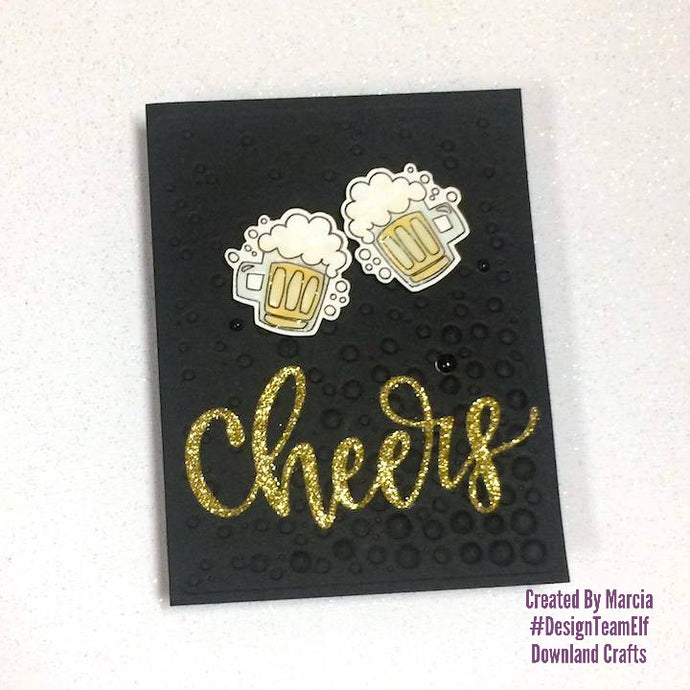 I found a fun way to stretch Downland Craft's St. Patrick's Balloons stamp set--use that adorable pint of beer for a congrats card! I mirror stamp...