Today is release day for Kindred Stamps and another For the Love Of Summer hop; this week is all about Wanderlust!  If you missed my peek at new K...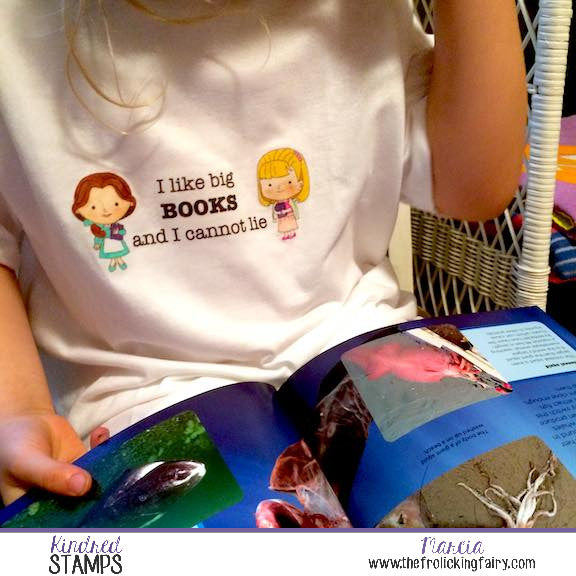 What a fun opportunity our Kindred Stamps design team was given!!  We are collaborating with Therm O Web this week, and both teams have created som...
Today is the Kindred Stamps February release day!!  Yippee!  For my final share, I created a very simple gift for a girl using Long Hair, Don't Car...