Today is the Kindred Stamps February release day!!  Yippee!  For my final share, I created a very simple gift for a girl using Long Hair, Don't Car...
Kindred Stamps release week is going strong!!  Today we are sharing Bon Appetit, comprised of a sweet pair of chefs with love sentiments and those ...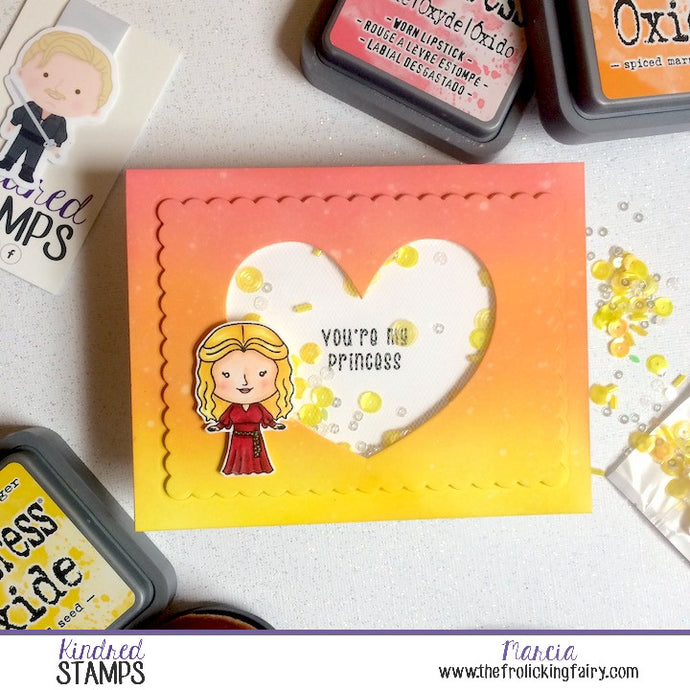 It's Kindred Stamps release week!!  Yay!  Today we are sharing Twoo Luv, a 4"x8" set of several characters and sentiments.  Don't forget, all new r...