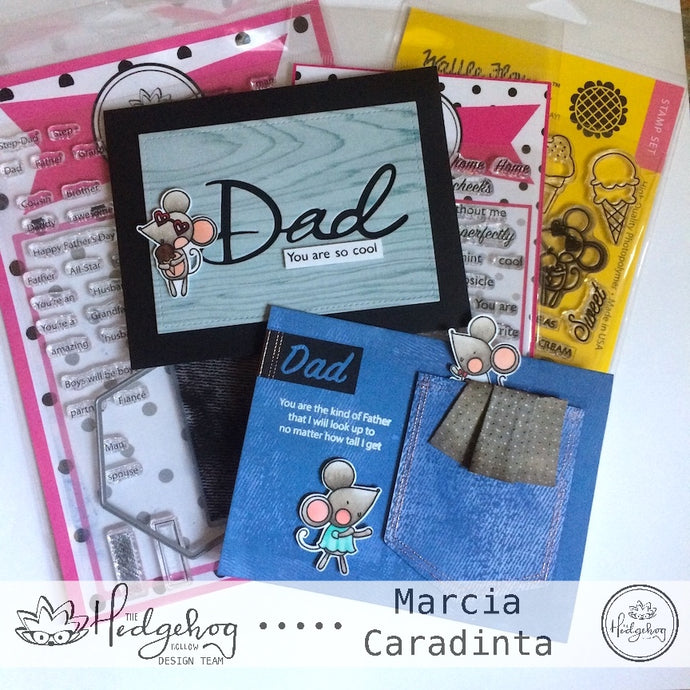 Hello!  I wanted to share with you today another (amateur) craft video.  It is short and sweet but still full of fun inspiration for your both your...
Hello Hollowers!  I'm joining you today with a fun, quick AMAZING way to use the Diamond Plate background stamp found in The Hedgehog Hollow June k...
Hello all!  I am so pleased to share that I will be the Design Team Lead for The Hedgehog Hollow!  We have a wonderful team of designers (and upcom...