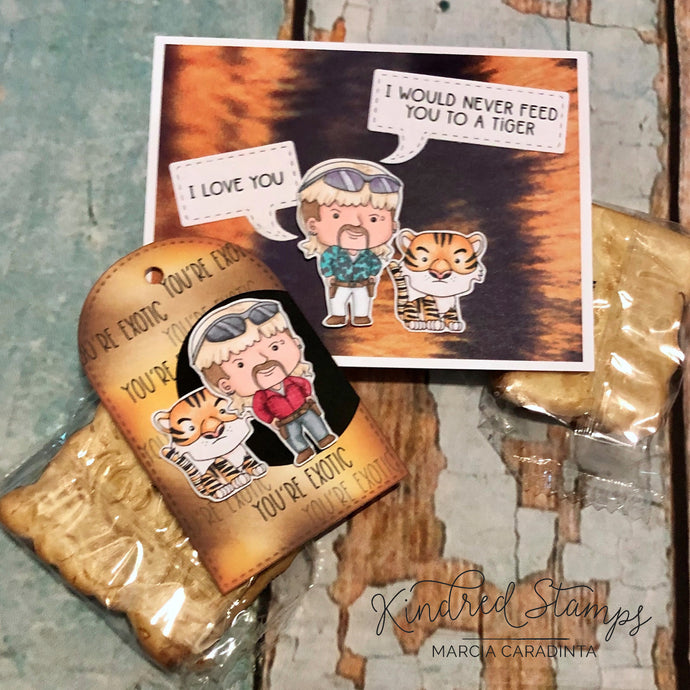 Welcome to the Kindred Stamps April release.  Audra couldn't resist creating this new set Cool Cat.  I don't think I need to say anything else.  (L...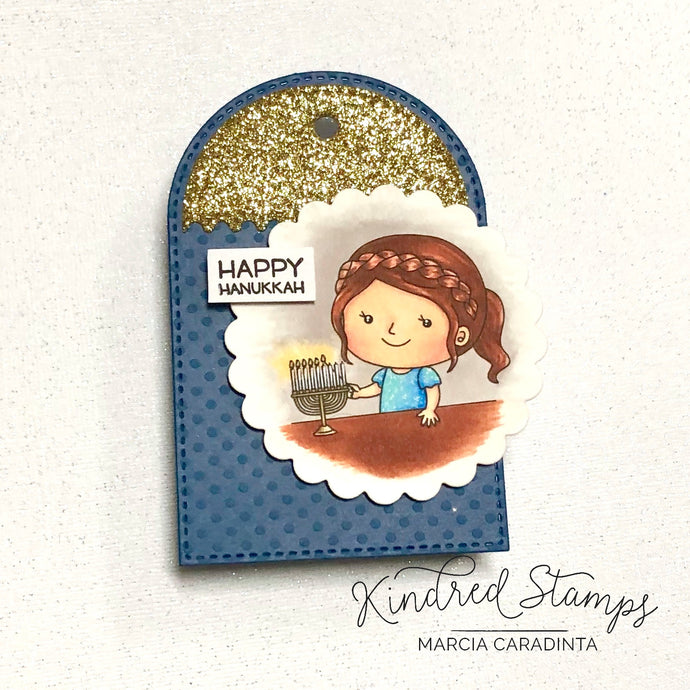 UPDATE 10-16-2020:  This image is now available as a physical stamp!!  Yippee!  Happy Hanukkah is one of our monthly releases for October.  To thos...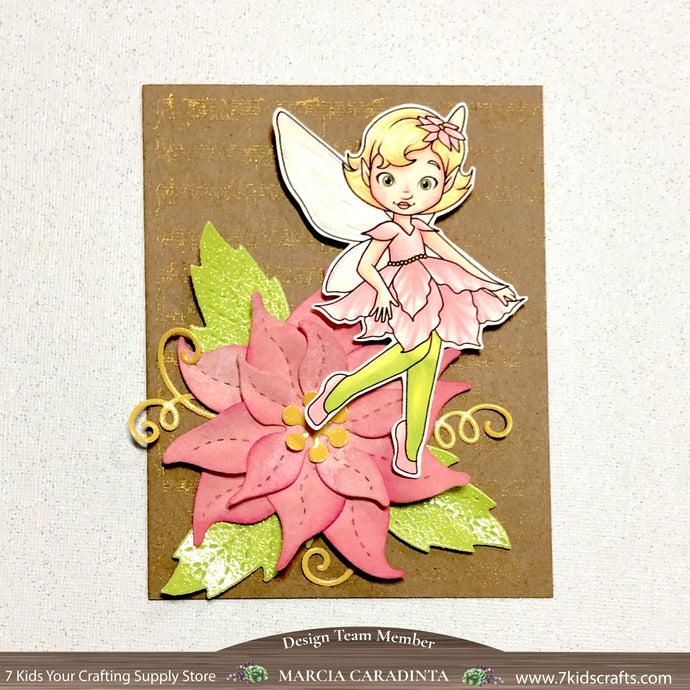 Happy Boxing Day!  (Although, it isn't really celebrated here.)  I used the Christmas Poinsettia Fairy from Sweet November's December release, excl...