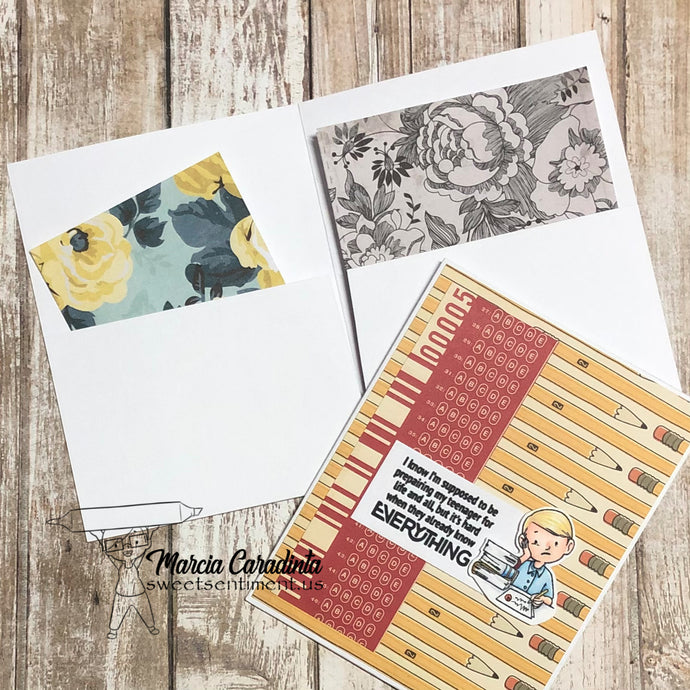 Welcome to the April release with Sweet Sentiment.  Jammie is releasing four new stamp sets today and I happily played with three of them.  I was m...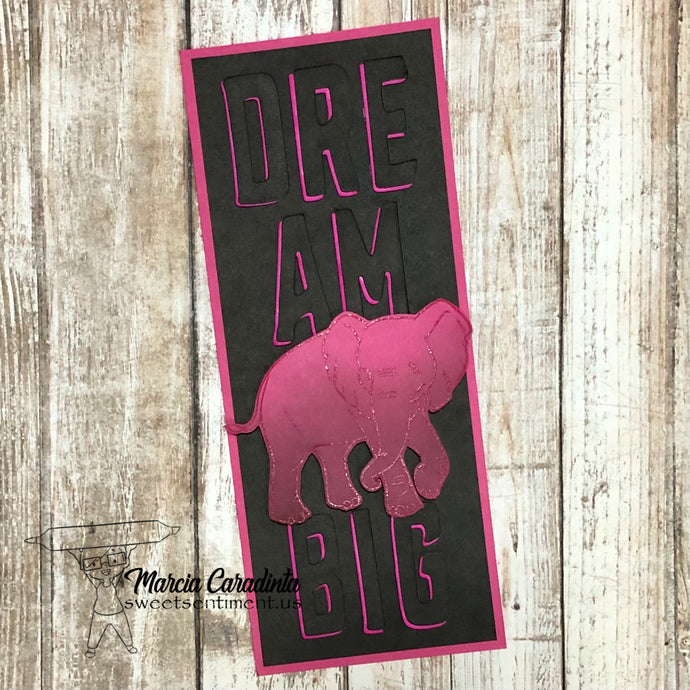 I'm back with Sweet Sentiment's Age is Irrelephant stamp set.  (If you missed my first project using this adorable set, you can see it on my blog H...
For my final post of the year, I have a sweet notecard Wizards from beat.paper.  I decided to use Ron on the front because he is as much a hero as ...