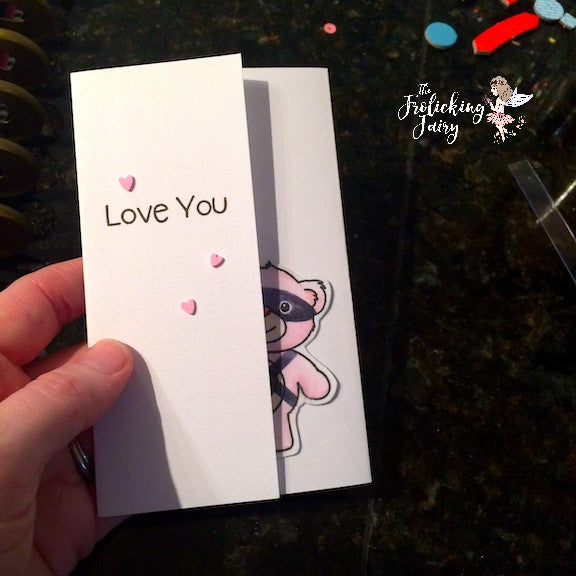 I make a ninja card for a sweet little guy every month.  Last month, his mother asked for a teddy bear ninja (she's provides some good creative cha...
I am super excited about the latest Kindred Stamps pre-order!  The Space Heroes Limited Edition Mystery Box is such a fun collection of goodies, ob...
UPDATE: This set has come out of the Kindred Stamps vault through today only.  Preorder Frida now before she disappears again!  :) * * * I decided ...