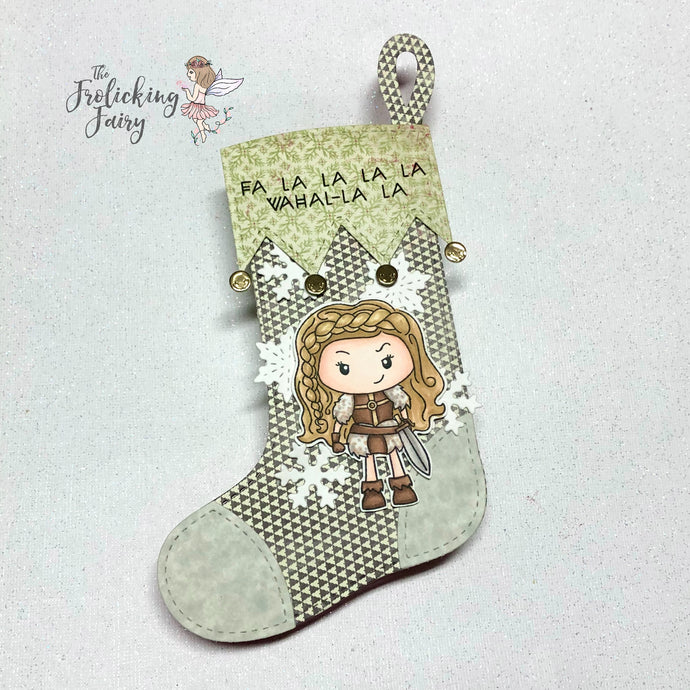 You know, if vikings were to have a Christmas carol, I believe this would be it.  Without a doubt.  (giggle)  I am a huge fan of all things vikings...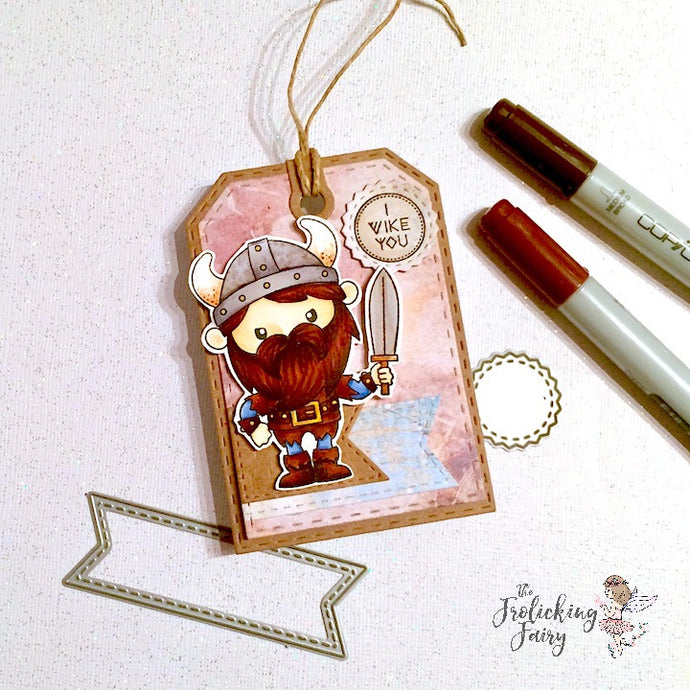 I love Vikings.  I know they were possibly not the kindest social group around, but I vike them none the less.  ;)  I created this cutie tag for th...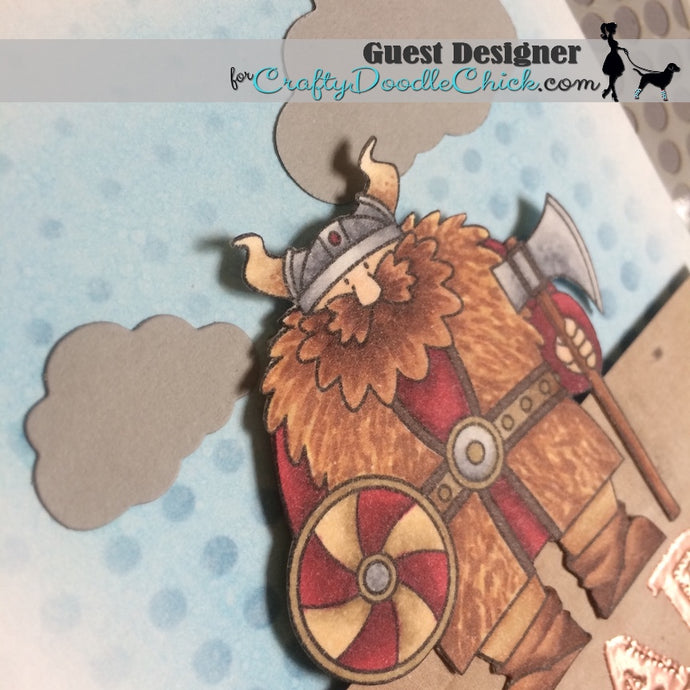 I am so happy to be guest designing for Crafty Doodle Chick for the month of June!  I was awarded the Paw-Fect Pup for participation in the May Paw...