Welcome to the Jaded Blossom June Challenge: Summer!  For my inspiration this month, I've created a wine (or other spirits) tag with tropical flair...
In honor of Mer-May, I decided to create this fun treat bag perfect for birthday treats or just for fun.  My youngest has already decided it was ma...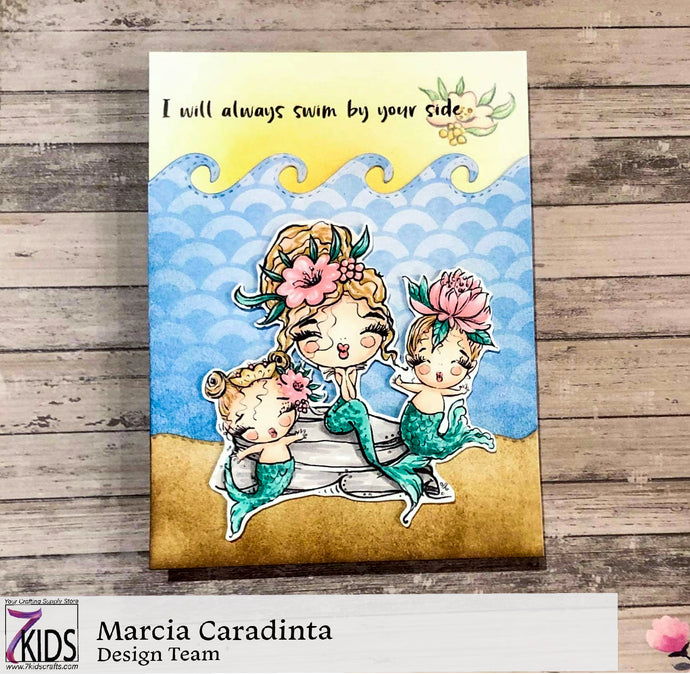 Welcome to our May InstaHop! We are excited to announce our Beautiful Mermaid Digital Stamps under the 7 Kids Craft Store brand! We hope you'll en...