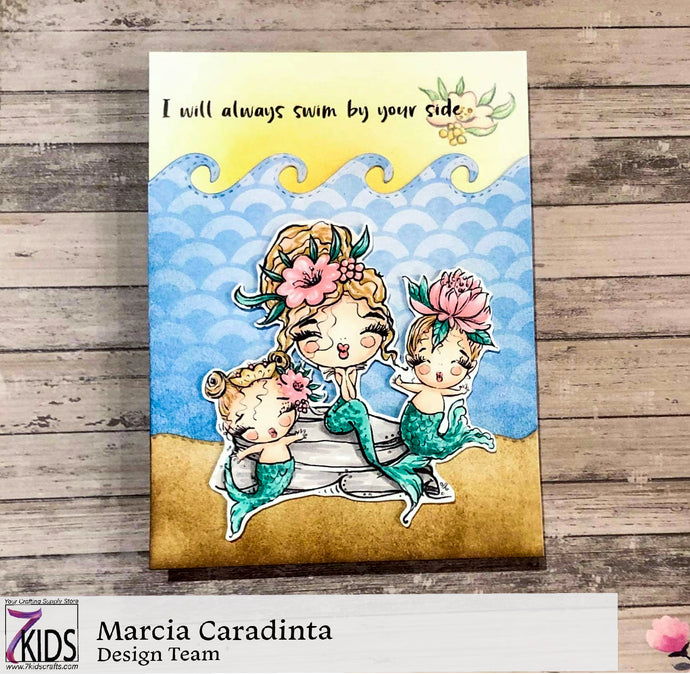 Welcome to our May InstaHop! We are excited to announce our Beautiful Mermaid Digital Stamps under the 7 Kids Craft Store brand! We hope you'll en...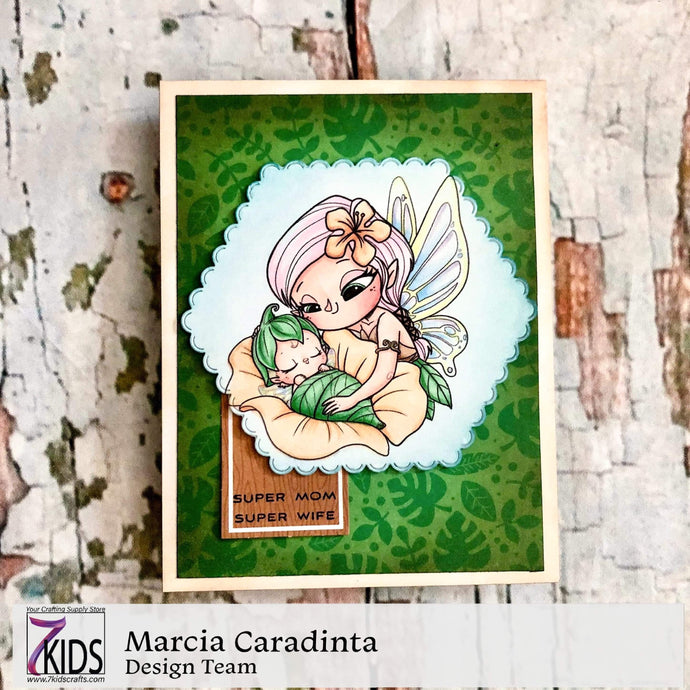 I wanted to share one of the sweetest new digital images released by 7 Kids, illustrated by MMedel, called Mum and Baby Fairy.  She is one of my fa...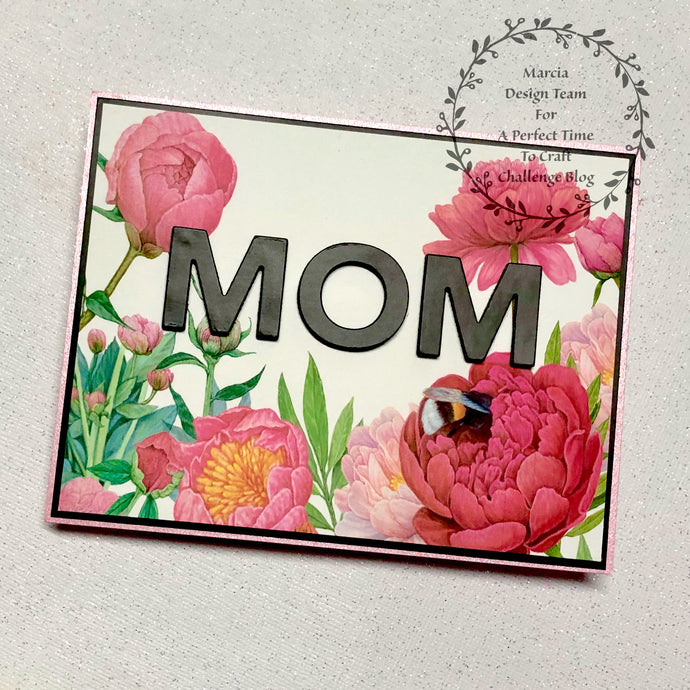 Welcome to the April challenge with A Perfect Time to Craft Challenge.  No fooling!  :)  I selected a stunning floral collection from sponsor The H...