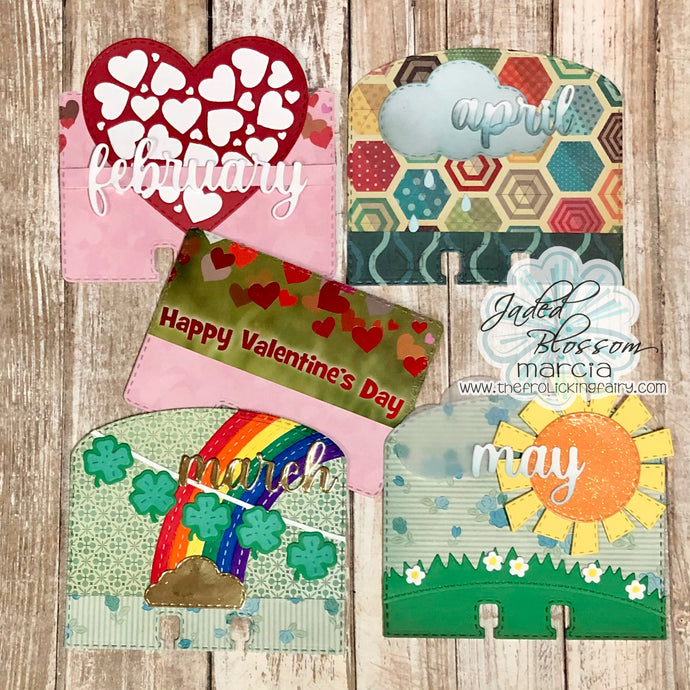 Hey Everyone!  Welcome to Jaded Blossom's February Stamp Release Blog Hop.   Now if you're here from Jamie you're in the right place, if you're ...
Welcome to the February challenge with Jaded Blossom.  Our theme this month is Flower Power. As an added bonus, the monthly spotlight is the entire...
I agree, curvy girl, sometimes you DO just need a beach day.  I purchased this Stamping Bella Curvy Girl Loves the Beach from 7 Kids Craft Store la...