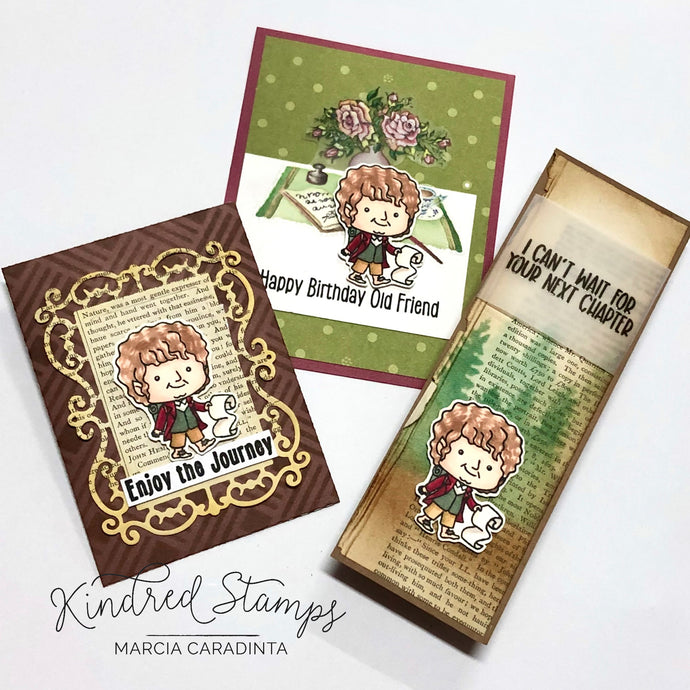 Guys, this hairy-footed little adventurer sure makes me smile.  The Journey Prequel from Kindred Stamps boasts many sentiments perfect for readers,...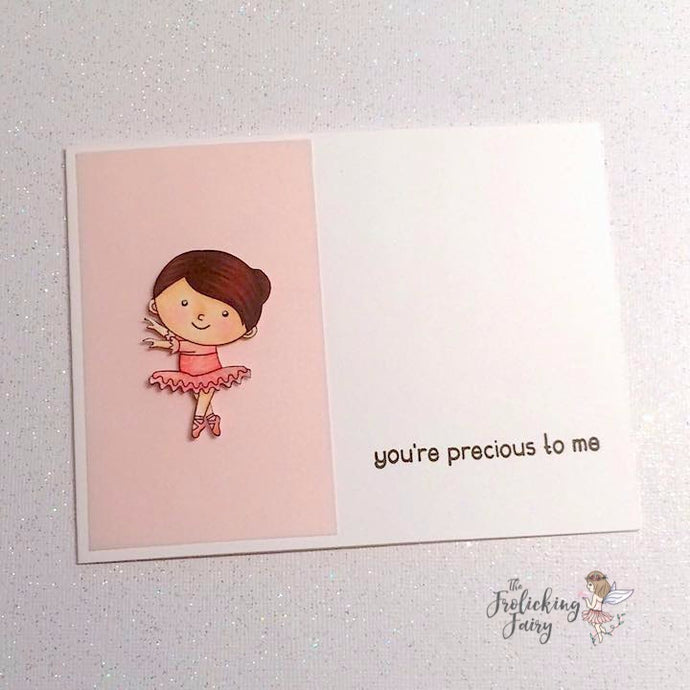 Update:  I'm so honored that I was selected as the winner of this challenge!  Yahoo!! For this week's CASology: Week 329: Turn challenge, I creat...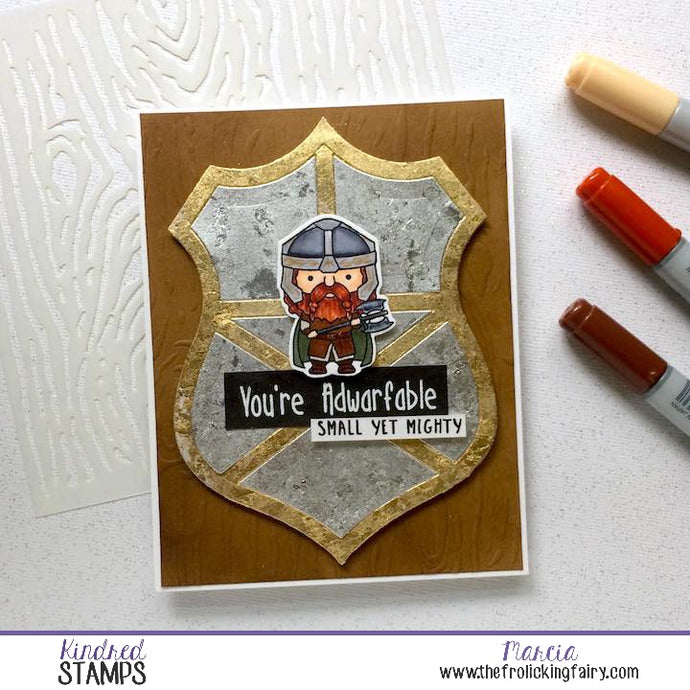 Today is Day 4 of the Kindred Stamps January release!  Tomorrow is THE day to grab all four sets!  If you missed my other reveals you can find them...