Welcome to the mid-month release with beat.paper; I created an adorable gift box featuring one of her new Ballerinas.  I adore the trio of ballet d...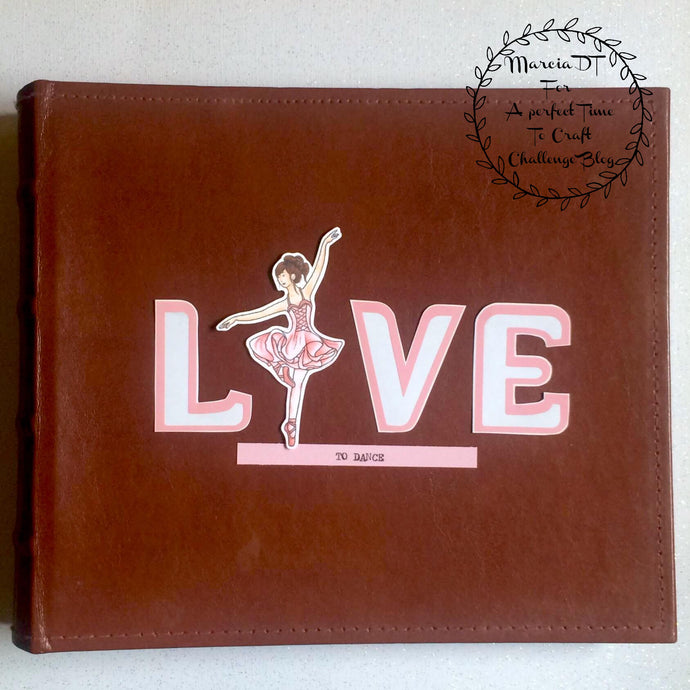 I'm so happy to be working with A Perfect Time To Craft Challenge blog!  Good crafty friend Anne has taken over the challenge blog and asked me to ...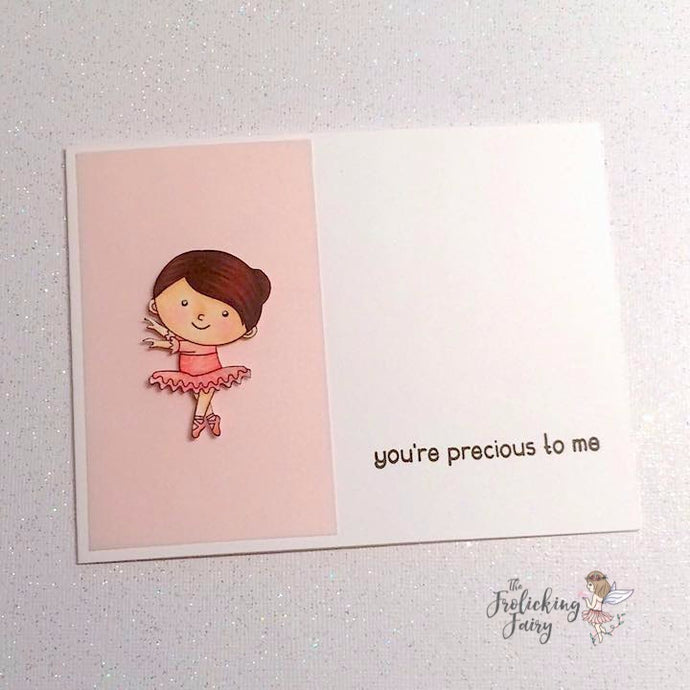 Update:  I'm so honored that I was selected as the winner of this challenge!  Yahoo!! For this week's CASology: Week 329: Turn challenge, I creat...