Welcome to the September release with beat.paper.  Bety has 3 new collections available today; I've chosen to create with the Skeleton (Esqueleto) ...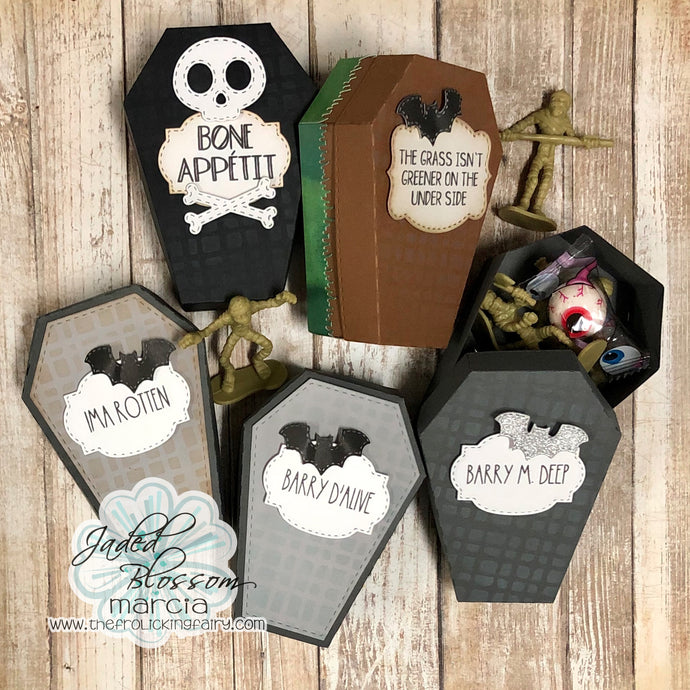 Hey Everyone!  Welcome to Jaded Blossom's Halloween Stamp Release Blog Hop.   Now if you're here from Rosemary you're in the right place, if you'...
Oh, what a fun release we have for you!!  Due to delays in manufacturing, the September Release with Jaded Blossom had to be pushed back.  But trus...