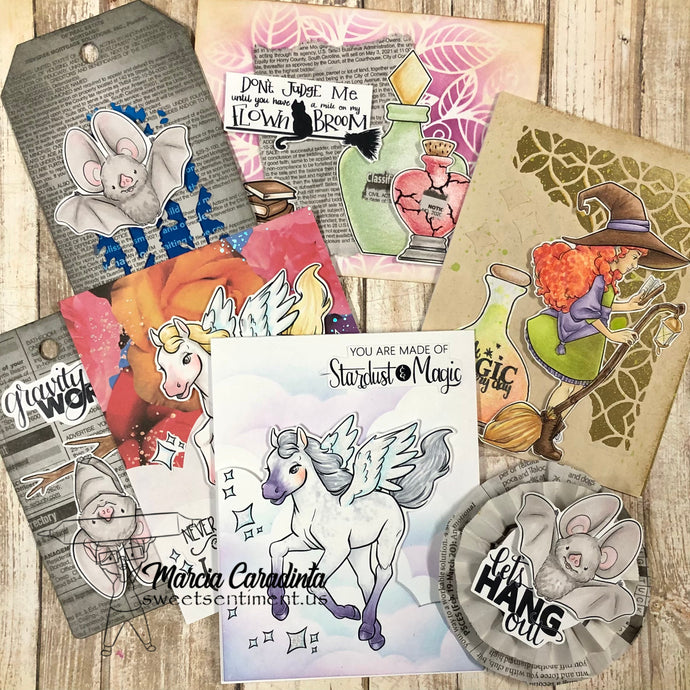 Welcome to the September release with Sweet Sentiment. (Affiliate links used throughout this post at no cost to you; I appreciate your support.)  ...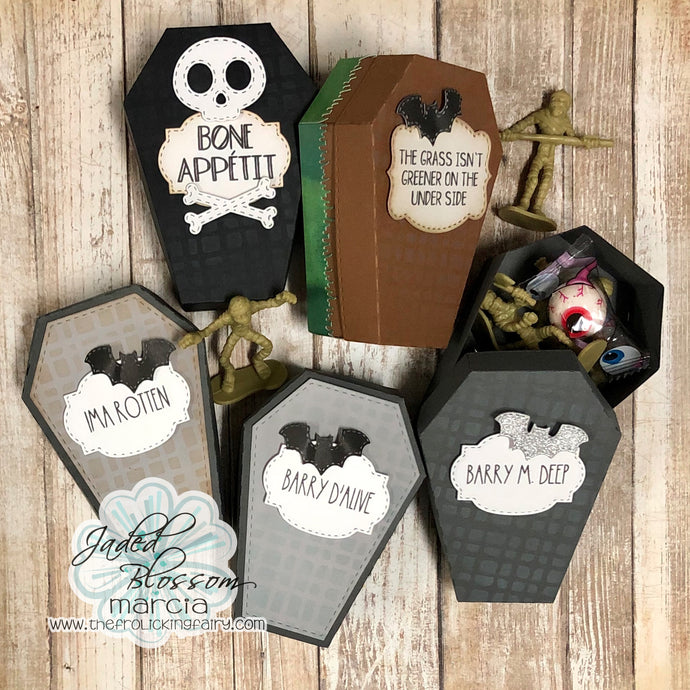 Hey Everyone!  Welcome to Jaded Blossom's Halloween Stamp Release Blog Hop.   Now if you're here from Rosemary you're in the right place, if you'...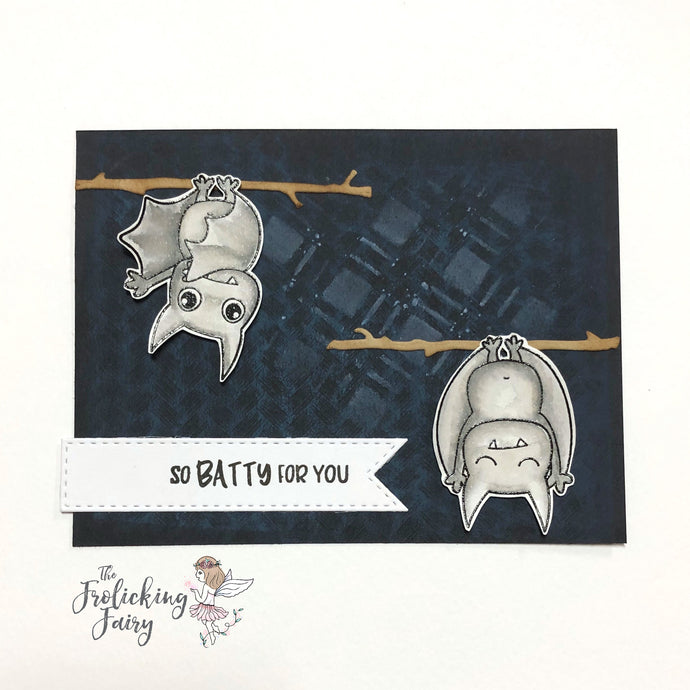 I fell in love with these bats from La-La Land Crafts some time ago and figured it was time to finally ink them up with Halloween approaching.  I'l...