I am in LOVE with Sweet November's January release, exclusively at 7 Kids Crafts. I love fairies and little creatures, all of which are dressed for...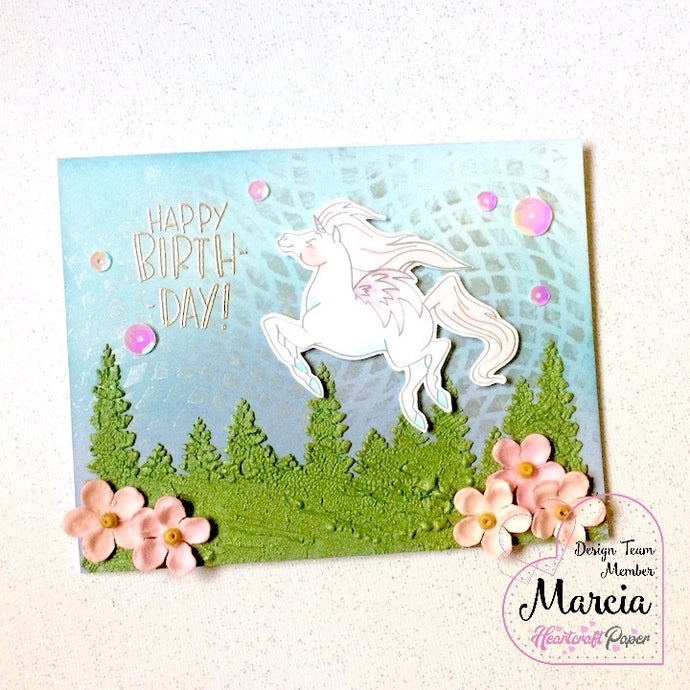 My final project for (amazing) HeartcraftPaper is a card I made for my daughter's 5th birthday this month.  Like every parent, I simply can't belie...
The Kindred Stamps Wacky Holiday of the Month Club subscription was amazing this month!!  Well, in all fairness, it is always amazing, but this mon...