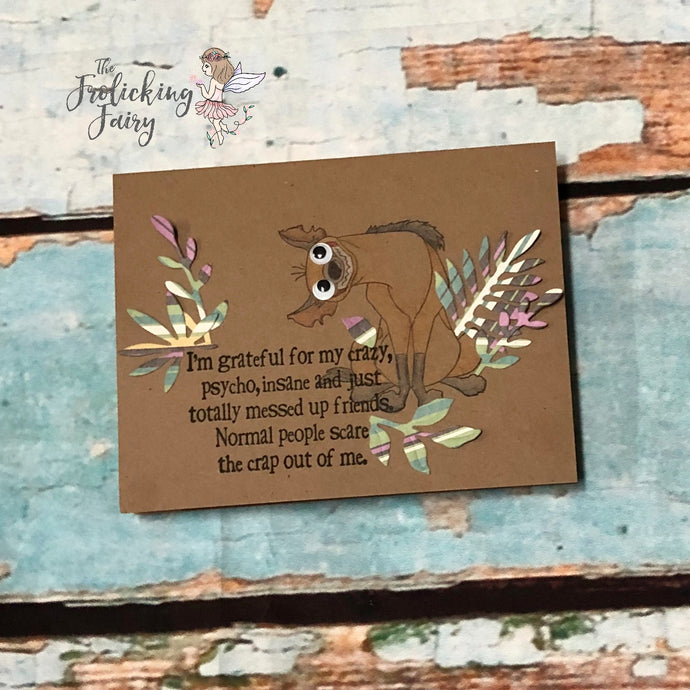 Welcome to the next Sketch Saturday challenge #603.  Thanks again to sponsor Riley and Company. As always, I've twisted the sketch a bit for use o...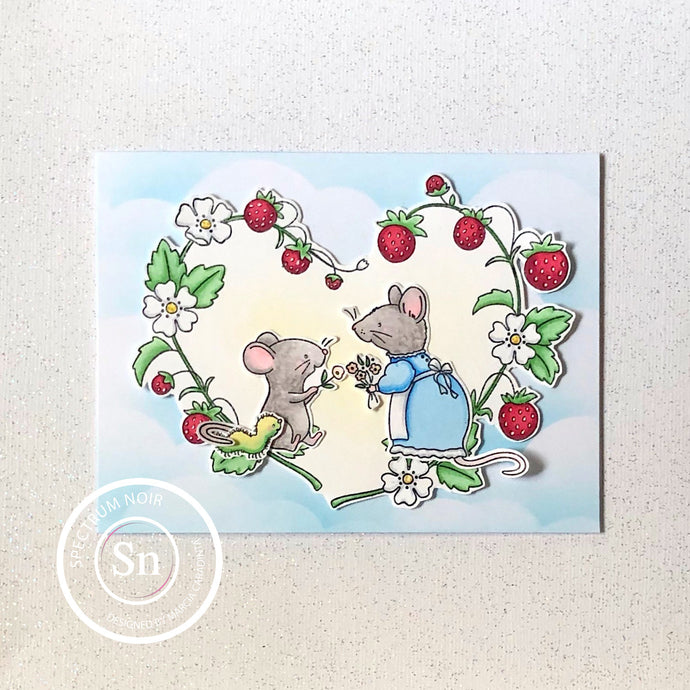 Welcome to a month full of Spectrum Noir inspiration called Spectember!!  What an incredible line up of themed dates every day from Spectrum Noir's...
Oh my goodness, I found an amazing new (to me) stamp company!! The Ink Road stamps have some of the funniest sentiments!  I purchased one of their ...