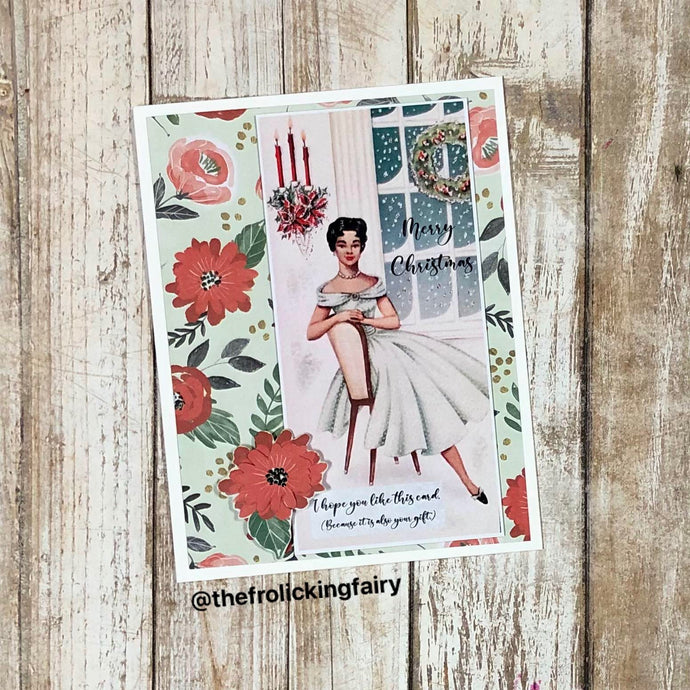 I found wee bits of time this month to squeeze in some fun makes for three of the (many) challenges that Gecko Galz hosts every month.  I am please...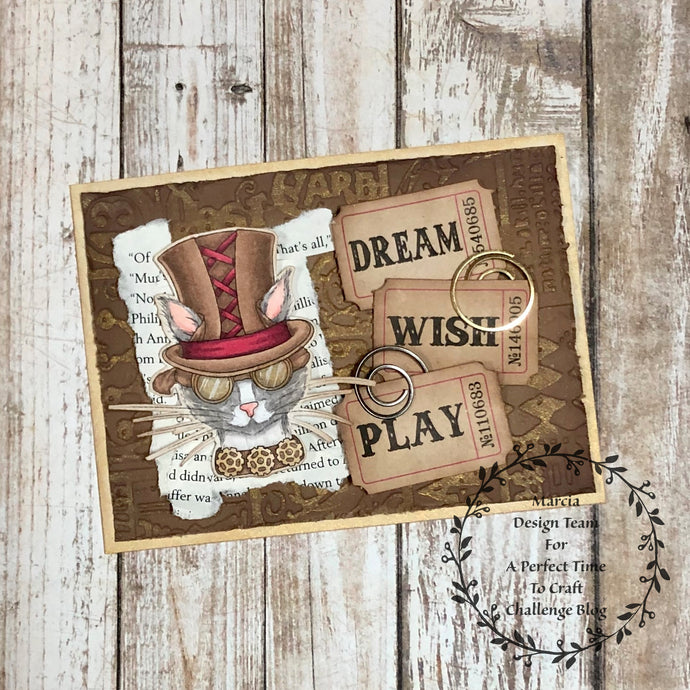 Welcome to the September challenge with A Perfect Time To Craft Challenge blog!  This month's sponsor is Sheepski Designs and I selected this fun s...
I have another amazing set to share today from the new Kindred Stamps July release (available on Friday).  History Makers is a set the fans have as...