I'm on the Gecko Galz blog today with projects following the challenge theme this month -- Ode To Spring. Supplies used:Victorian Elegance Junk J...
Time to pull out an oldie but a goodie for my end of month project share with Beat.Paper.  With Valentine's Day a couple weeks ago, I created a lar...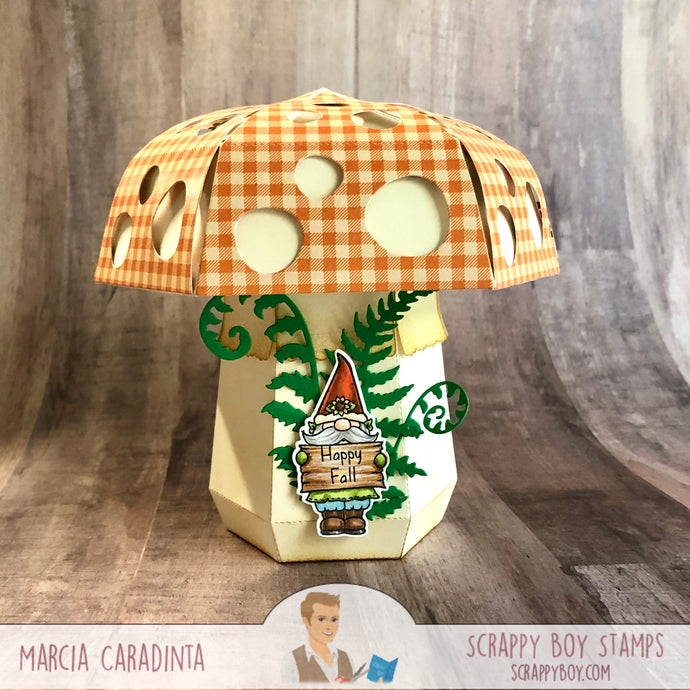 The new October release with Scrappy Boy Stamps launches tonight at midnight PST, but I didn't want you to forget to grab last month's adorable Fal...