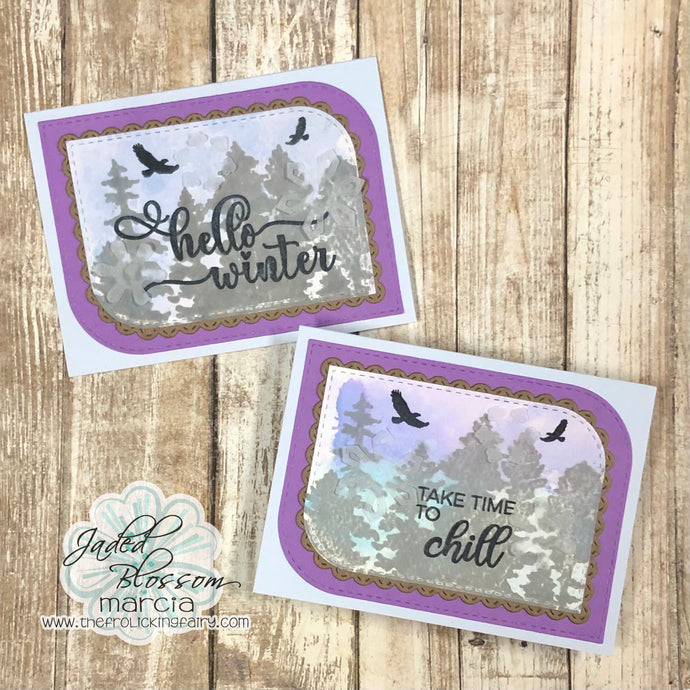 Time for the January Challenge with Jaded Blossom.  The theme this month is Anything Goes.  I used silhouette stamps with bold sentiments for these...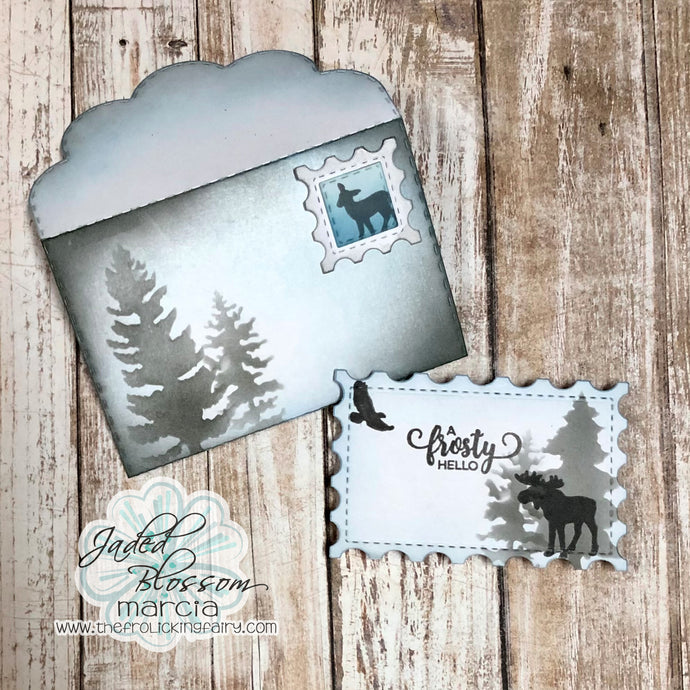 Hey Everyone!  Welcome to Jaded Blossom's December Stamp Release Blog Hop.   Now if you're here from  Michelle you're in the right place, if yo...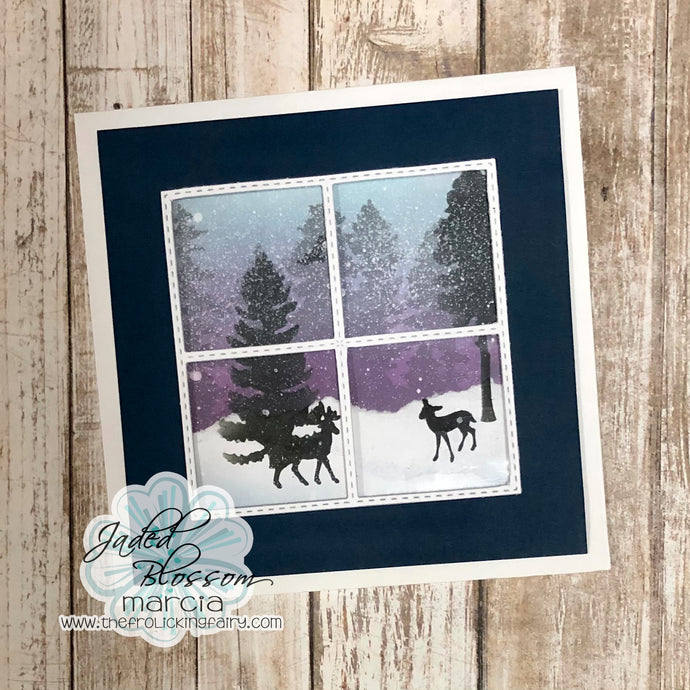 Welcome to day 2 of the December release with Jaded Blossom!  I absolutely LOVE silhouette images.  LOVE!  This stamp and stencil pair hit all the ...