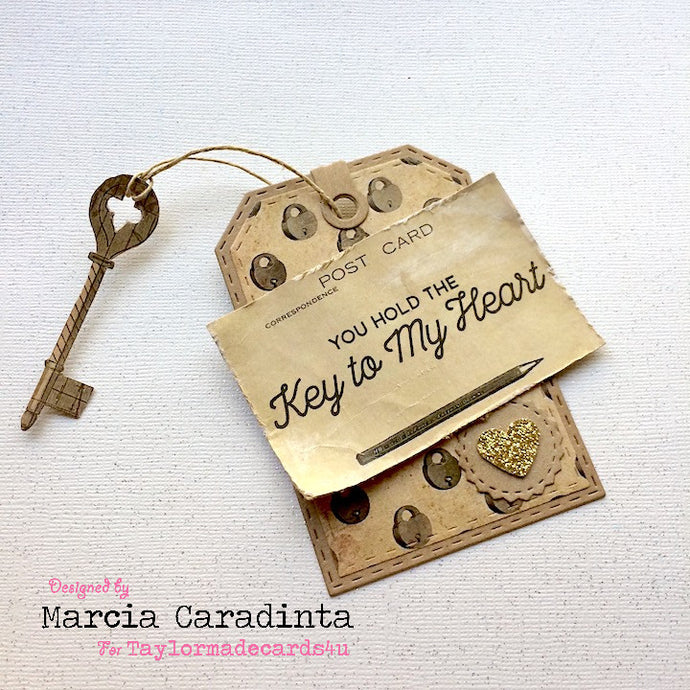 This month's Office Passport Kit from Taylormadecards4u is full of fun desktop ephemera.  I elected to use the key and lock patterned papers to cr...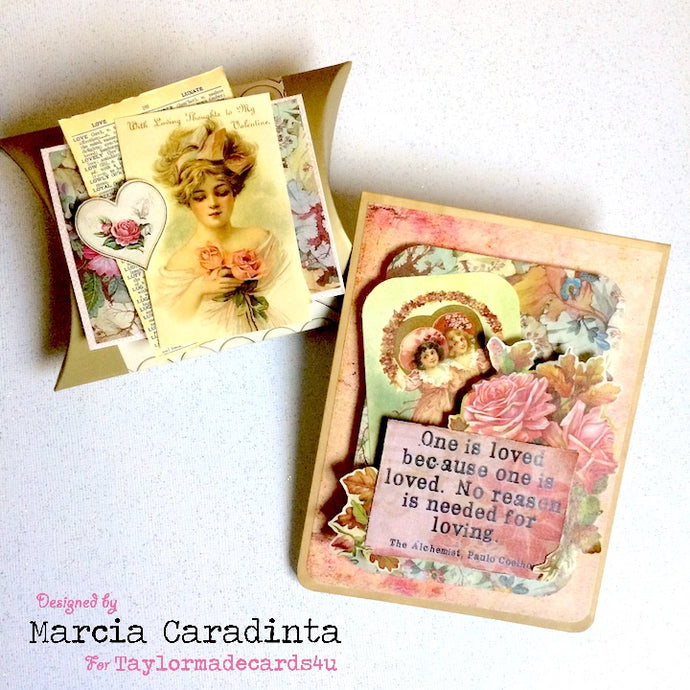 Taylormadecards4u has a second beautifully vintage passport card kit release this month and perfect for Valentine's Day--the Passport to Love Card ...
The first Taylormadecards4u Passport Card Kit is releasing today, and the theme is wine.  Packed with patterned papers and great vintage ephemera, ...