Happy Easter!  Welcome to the April challenge with Jaded Blossom.  This month the theme is Stencils.  I used various elements to create this art th...
The third day of February sneak peeks with Jaded Blossom is here with more handmade themed stamps.  I love the stencils that are releasing on Frida...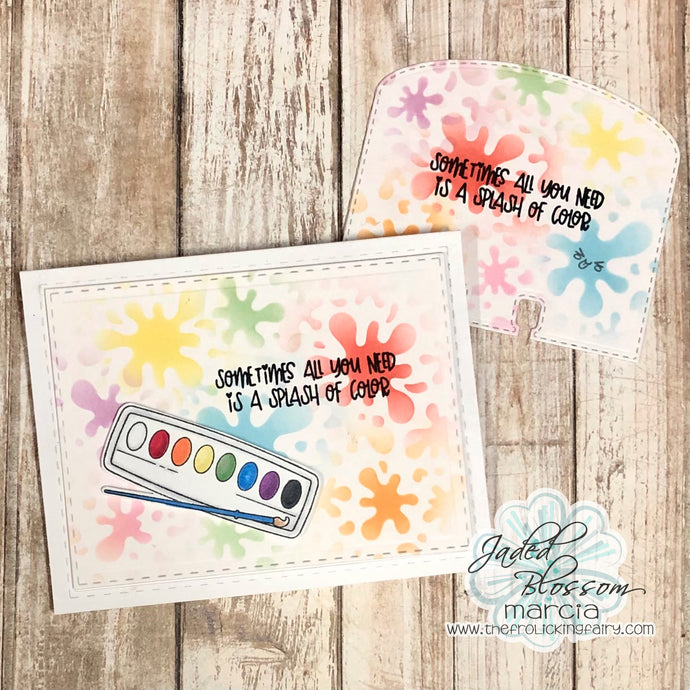 Welcome to the second day of peeks for Jaded Blossom's February release.  Today's sets are for those that love to paint, including a super fun sten...