It's release day with beat.paper and I've created a love themed memorydex card using a pair of images from the new Grease digital stamp set.  This ...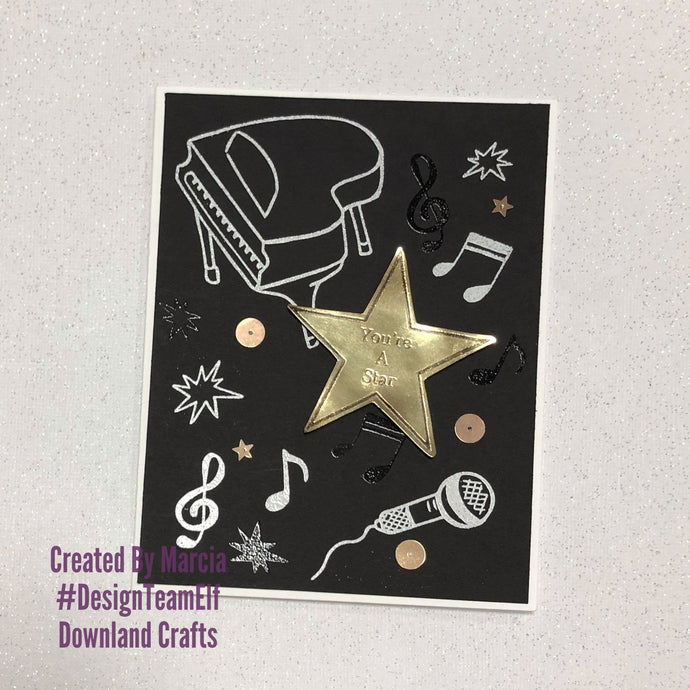 I decided to use two Downland Crafts stamp sets for this fun musical super star card -- Musical and You're A Star.  I white and clear embossed the...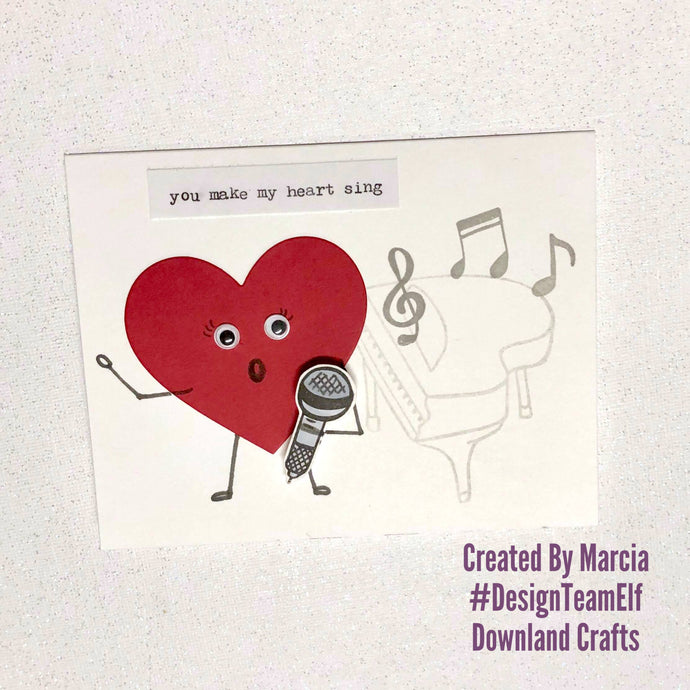 So, I was stumped when I first saw Musical from Downland Crafts until this really fun idea popped into my head.  I mean, the set has everything--mi...