If you joined me on my Facebook Live this past Friday for 7 Kids Customers Create! group, you saw just how easy a liquid/gel shaker card is to make...
For those of you that enjoyed my Gel Pockets from Kindred Stamps June release, I decided to make a gel shaker card as well!  I was saving the adora...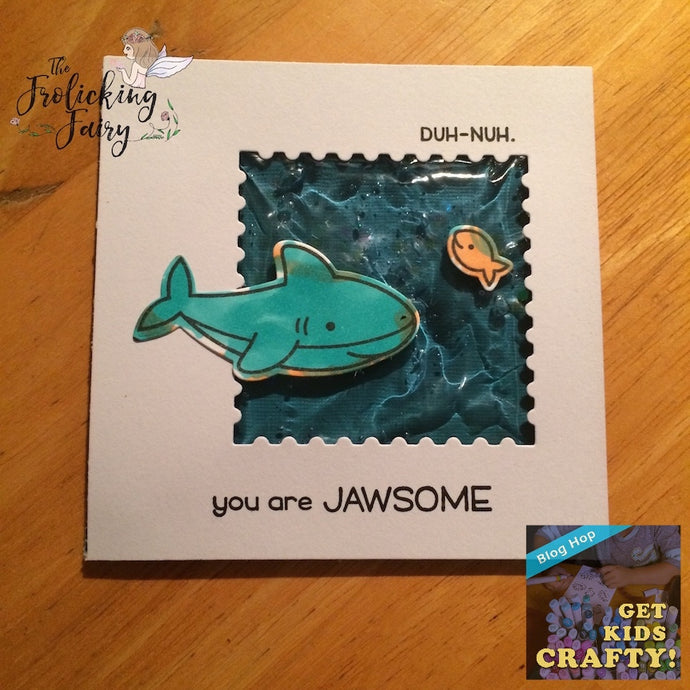 Welcome back for our Valentine's themed Get Kids Crafty! Blog Hop!   We've all created some really fun kid centered Valentine creations!!  AND, be...