Welcome to the start of the March Challenge with Jaded Blossom.  This month the theme is Anything Goes!  I created a set of St. Patrick's Day treat...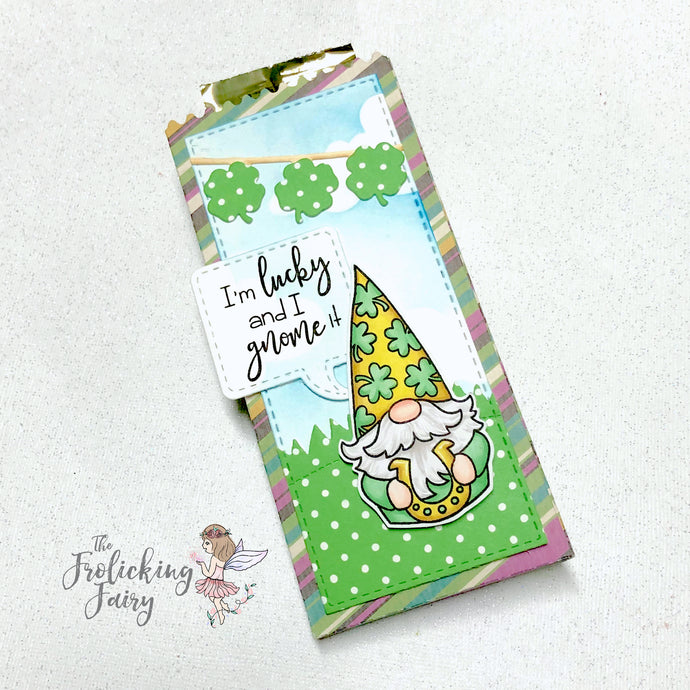 Happy St. Patrick's Day!!  Day 2 of the March sneaks with Jaded Blossom are sharing even MORE gnomes!  Two gnome sets are being shared today, I jus...
For my first share this month, I made a pair of wee notes using Downland Craft's St. Patrick's Balloons.  I love smaller cards like this for specia...