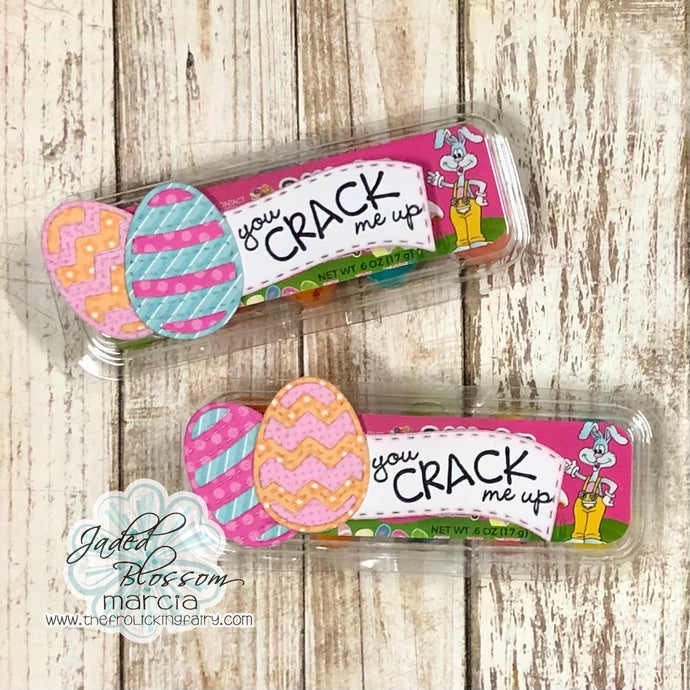 I'm on the Jaded Blossom blog today with a pair of treats for my girls.  I found these adorable mini egg cartons filled with egg-shaped gum at Doll...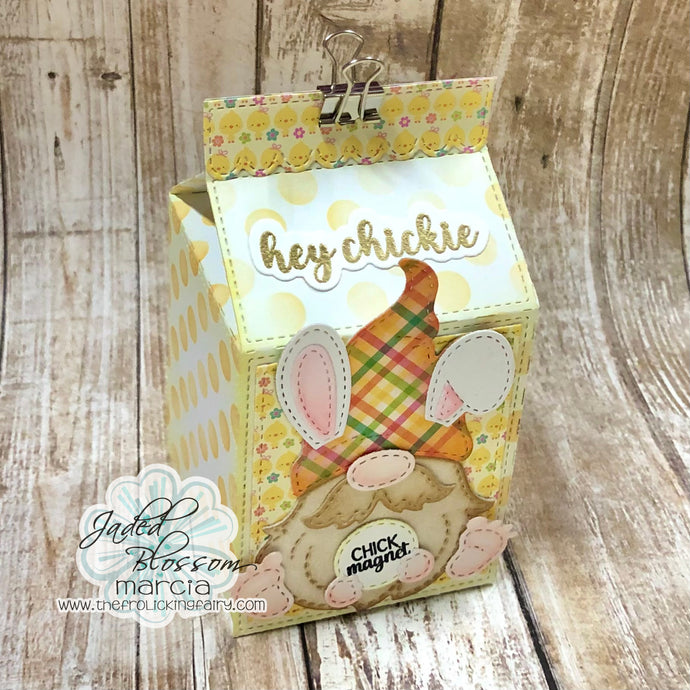 Hey Everyone!  Welcome to Jaded Blossom's March Stamp Release Blog Hop.   Now if you're here from Cynthia you're in the right place, if you're ...
Welcome to the third day of peeks for the March release with Jaded Blossom. This release introduces a festive set of add ons for the Gnome Dies. No...