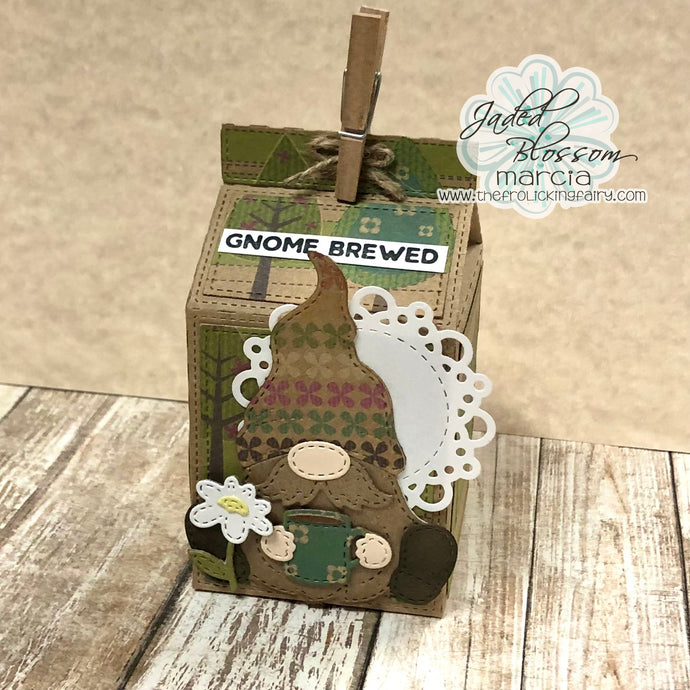 Welcome to the first day of peeks for the January release with Jaded Blossom.  This release introduces an awesome new die collection--Gnome Dies!! ...
I'm on the Jaded Blossom blog today with a sweet, heartfelt card.  I wasn't sure what to use today -- there are always so many ideas and so little ...
Welcome to the July release with Jaded Blossom.  We have a very caffeinated release for you this month, beginning with two new stamp sets, stencil,...