Welcome to day 3 of the January release with Jaded Blossom!  We have two sets full of guts.  Yup, guts.  We've got all your main organs (with faces...
Those that know me also know I love humor.  The moment I received C.C. Designs Unicorns stamp set, I knew I would create a fart cloud of some propo...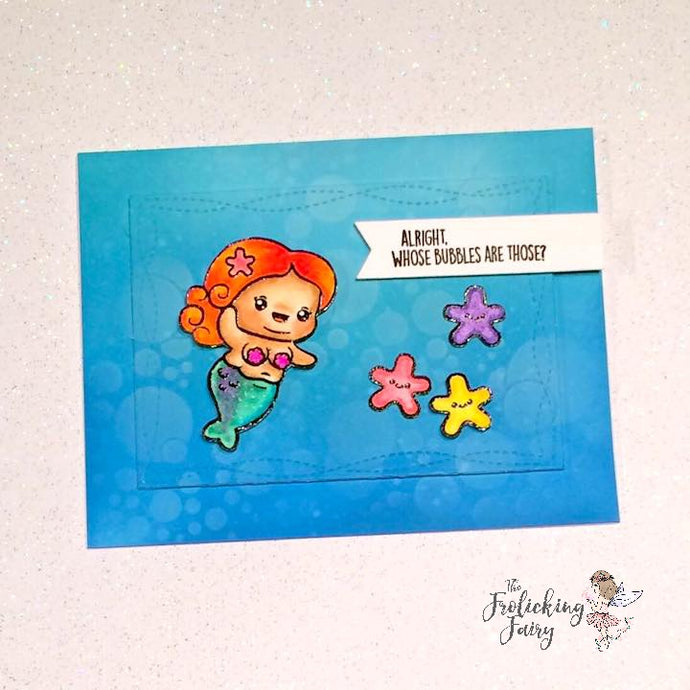 The newest Kindred Stamps release is live, and Audra has really created some incredible stencils!  I hope you added Bubbles Stencil to your carts b...