Halloween is around the corner and now is the perfect time to pull out Downland Crafts adorable Trick or Treat stamp set.  I decided to pair it wit...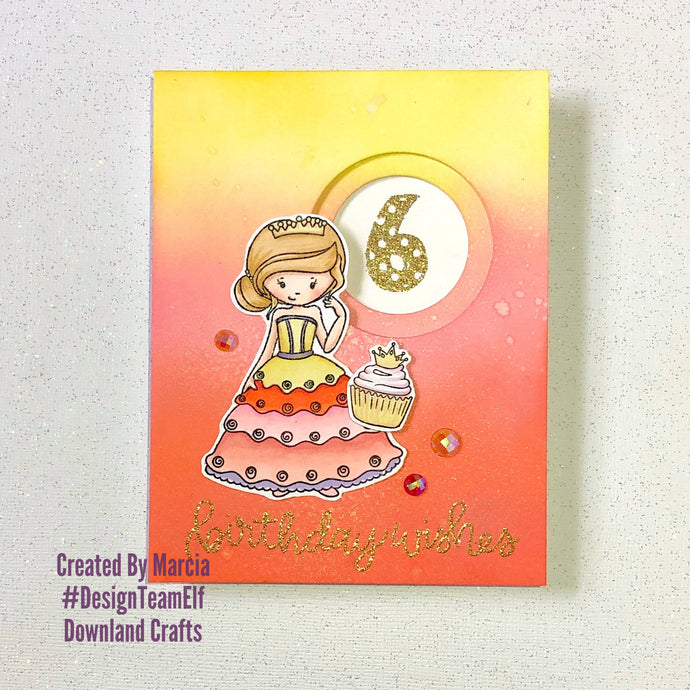 My oldest daughter's birthday isn't super close by but that doesn't mean I can't have a special card ready and waiting.  :)  I used the new Dotty N...
When I received Dotty Numbers from Downland Crafts this month, several ideas popped into my head.  The first idea was to pair the numbers with this...