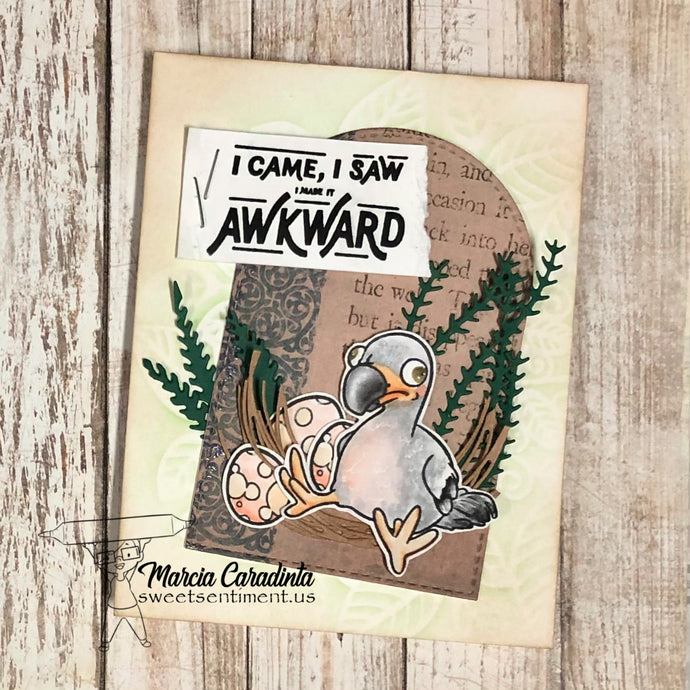 I have another fun project today featuring the awesome dodo from Sweet Sentiment What's Up Dodo.  With the spring equinox tomorrow, I thought a car...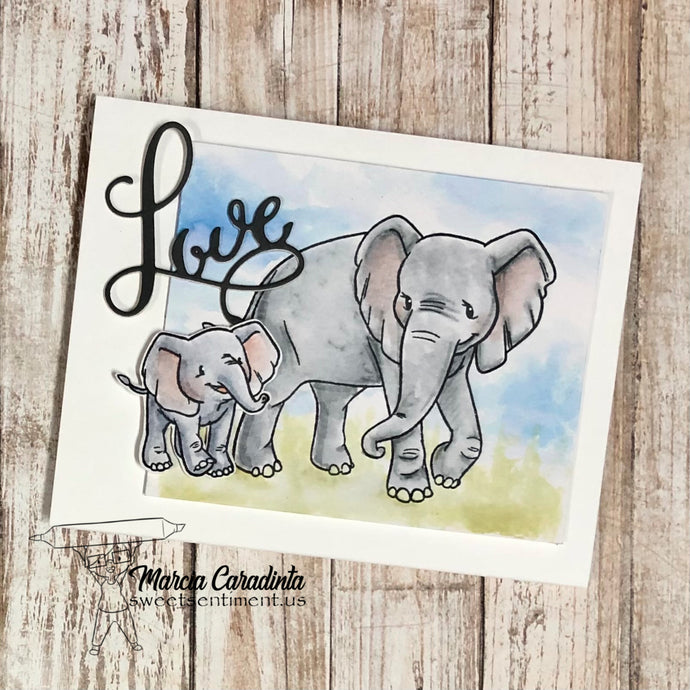 I'm so excited to be joining Jammie with Sweet Sentiment!  I've worked with her before on another team and she is so funny and super talented.  To...
Welcome to the December challenge with A Perfect Time To Craft.  I played with amazing sponsor Dr. Digi's House of Stamps digital image Desmond the...