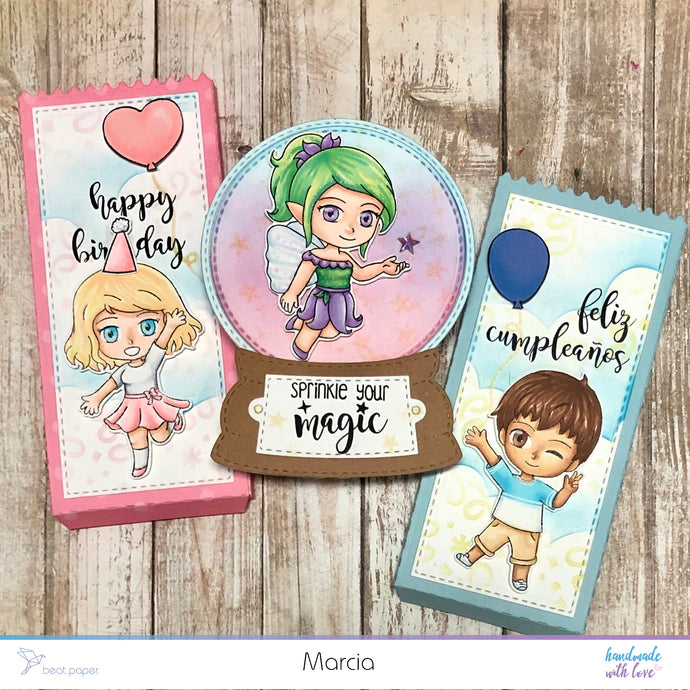 I'm so excited for sweet Bety of Beat.Paper as she launches her very first clear stamp release!!  She has two sets releasing -- Birthday Fly By an...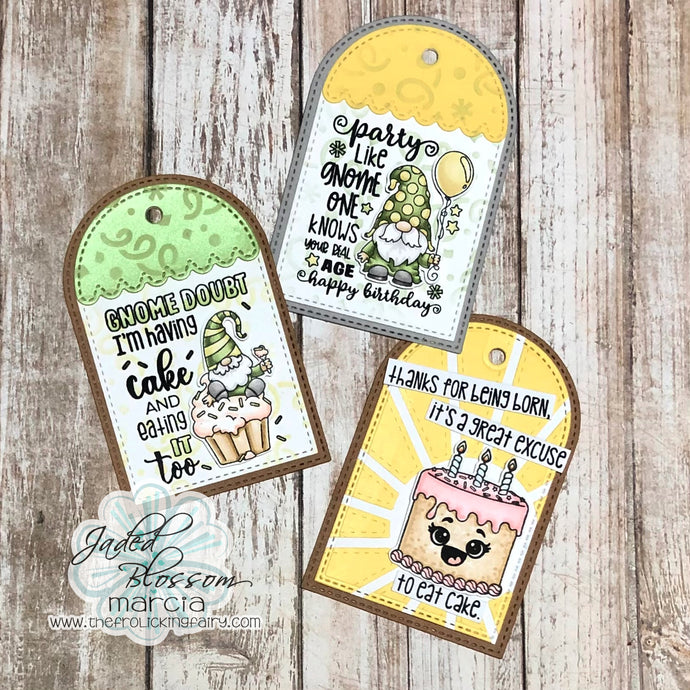 Hey Everyone!  Welcome to Jaded Blossom's May Stamp Release Blog Hop.   Now if you're here from Candace you're in the right place, if you're ju...
Welcome to the May release with Jaded Blossom!  This month is all about celebrating, especially birthdays.  However, I used the new sets to create ...